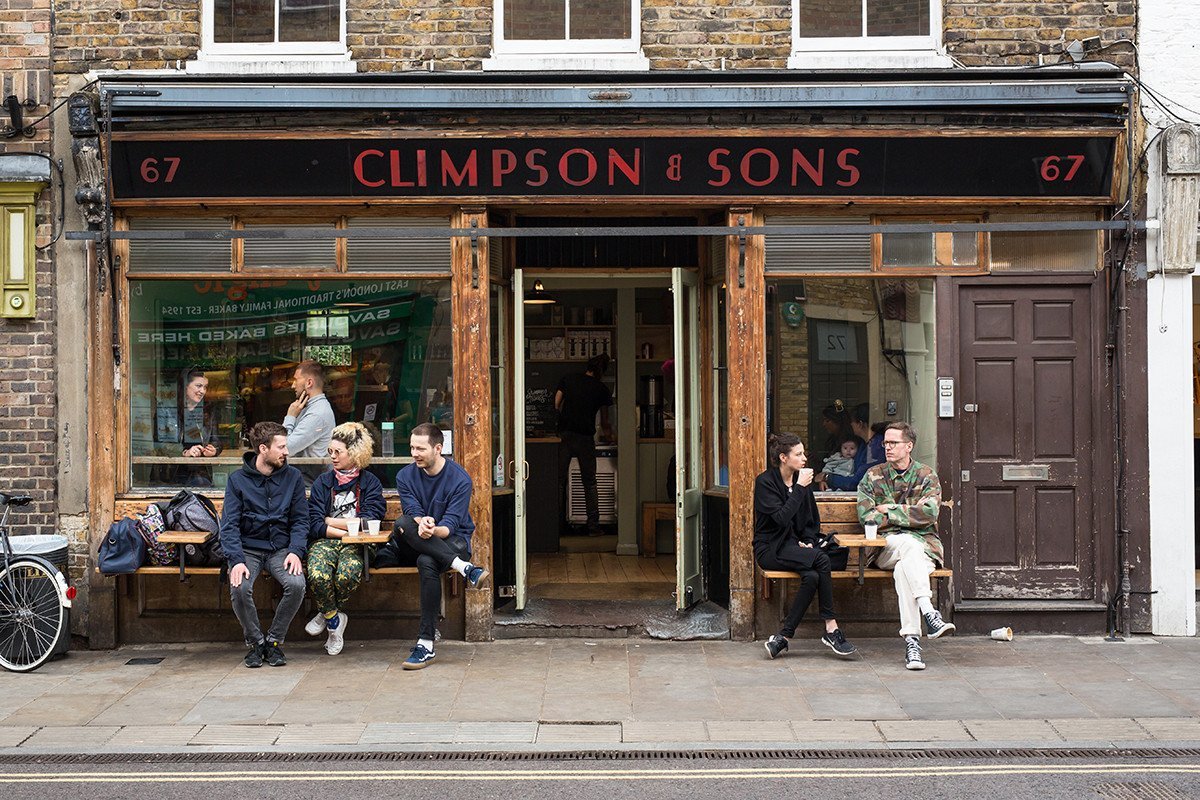 Hailing from their roots as a market stall on Broadway Market in 2002, Climpson & Sons are pioneers in the evolving UK specialty coffee scene. They've grown organically into a busy community led café and coffee bar, a leading specialty roastery and a home for collaborative innovation in food and drink.
20 years on, they continue to explore the possibilities of coffee sourcing, roasting, brewing and education.
They've been around for a while, but this hasn't dampened their desire to explore flavour, seek and encourage quality and bring the world of specialty coffee to life.