Turbo Next Day Shipping Before 2pm
Cult Groceries and Undiscovered Wonders
Turbo Next Day Shipping Before 2pm
Cult Groceries and Undiscovered Wonders
Grocery Post
are the originators of
‍
corner shop deluxe.
Design-led,
neighbourhood hangouts
selling groceries with a
cult following
, undiscovered products and
exclusive brands
developed in-house.
And now, you can take convenient delivery at home, in the comfort of your jungle-print pyjamas.
View All
La Vie en Rosé
If you're anything like us, when it comes to rosé, you carry a colour reference card in your velcro fold out wallet - Pantones Bridal Blush 11-1005 through to Pastel Rose Tan 12-1007. Just as you'd expect when ordering from a photographic menu abroad this helpful visual aide results in a satisfying experience every time. Below are a few of our firm favourites.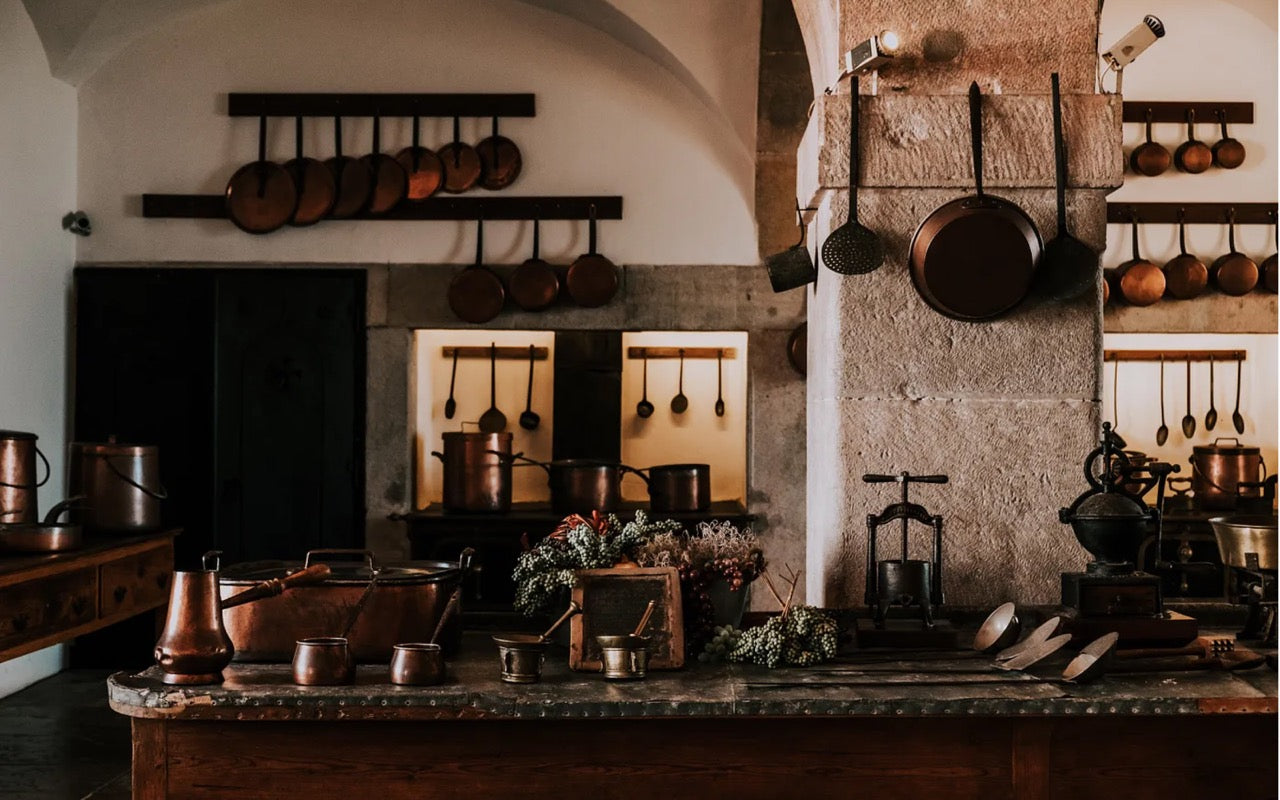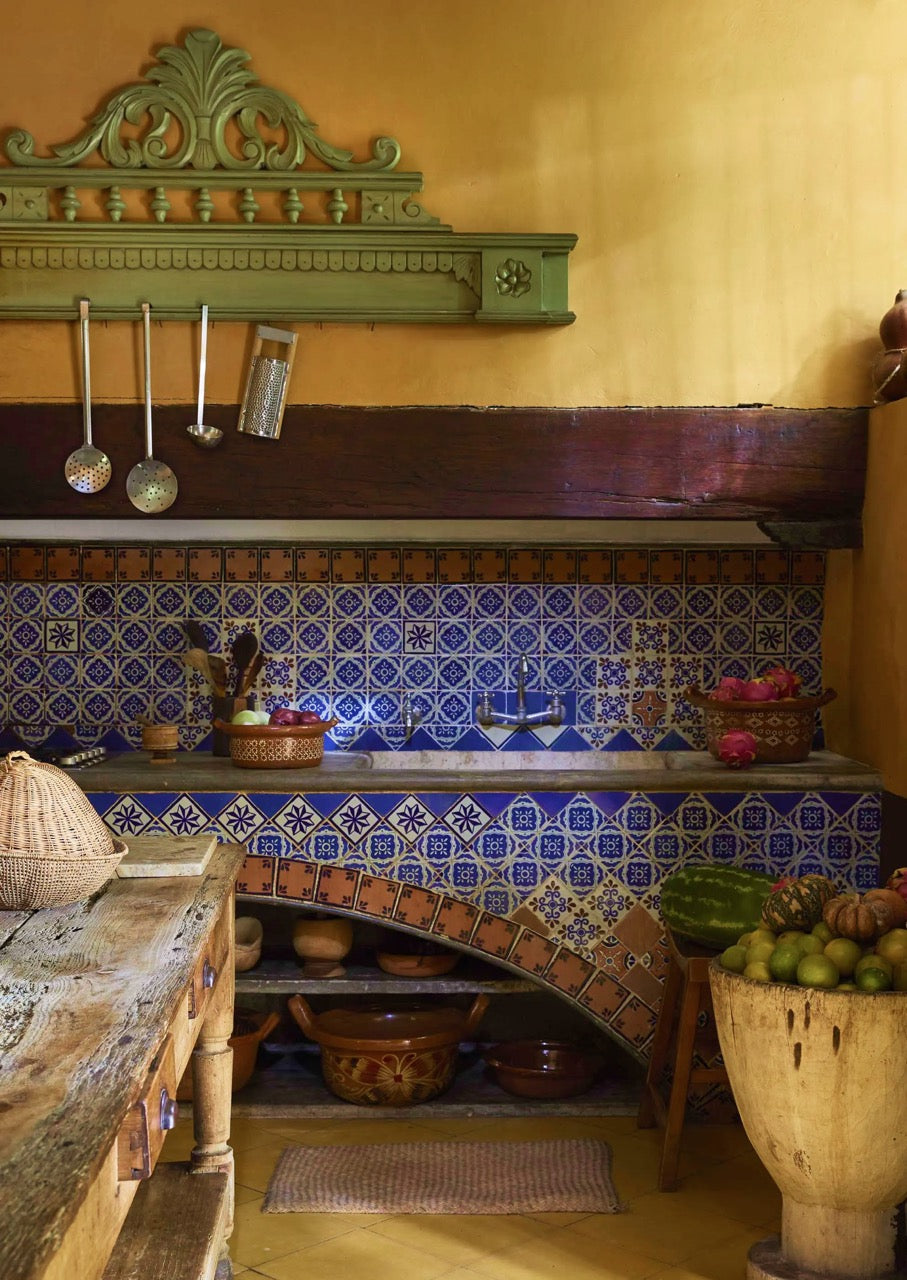 PERFORMANCE CAFFEINE
At Grocery Post's research hub, Spacefood Life Sciences, only one thing is more important than a love of baked goods. A passion for coffee.

Our engineers routinely conduct applied research projects to find new methods of improving flavour, consistency and performance. Working with the experts at Ozone Coffee Roasters we are pleased to announce a breakthrough product that is as invigorating as it is palatable.
Our new advanced formulation offers you high-speed performance no matter what life throws at you. It's you, but faster.
RESEARCH DATA
‍‍
Intelligence:
‍Mental cognition rate +12% (Woodcock Johnson IV)
Emotion:
EQ rate + 14% (self-reporting psychometric properties)
Social:
Conversation +22% (mean 236 wpm)
Endurance:
Speedwalking +18% (mean 10.5 kph)* Tested through double blind trials using babycinnos as a control.