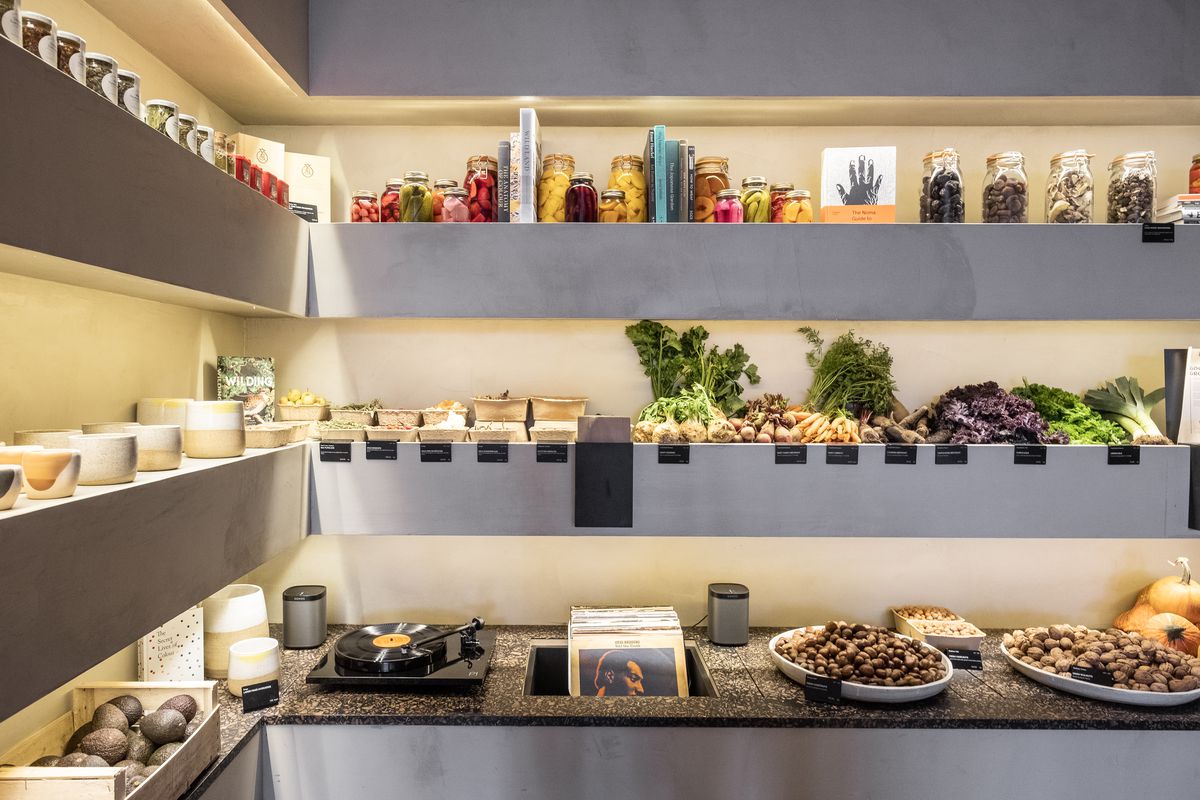 Natoora source radically seasonal produce that highlights the true cost of farming, protects the land from soil depletion and favours sustainable, nutritionally dense crops with revolutionary flavour.
By working directly with small scale growers as well as developing their very own farming projects, they are building a community which works together towards a common goal.
By sourcing fruit and vegetables during their real seasonal window, they are bringing back bolder flavours and supporting sustainable farming practices.  They call this radical seasonality.
Only by demanding real transparency from our produce and recognising the artistry of its growers can they create a better food system. They know the seed, soil and season of everything they source.