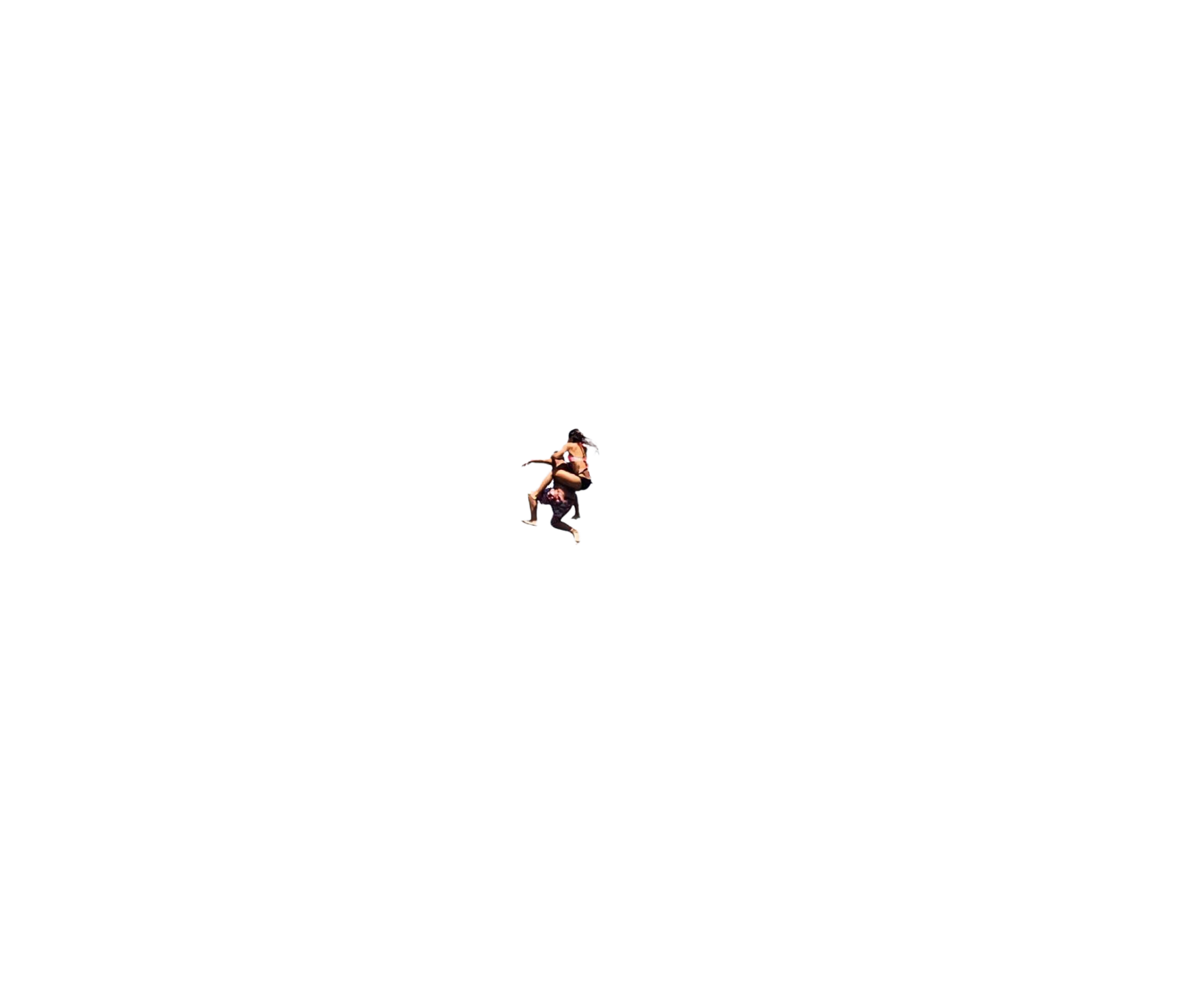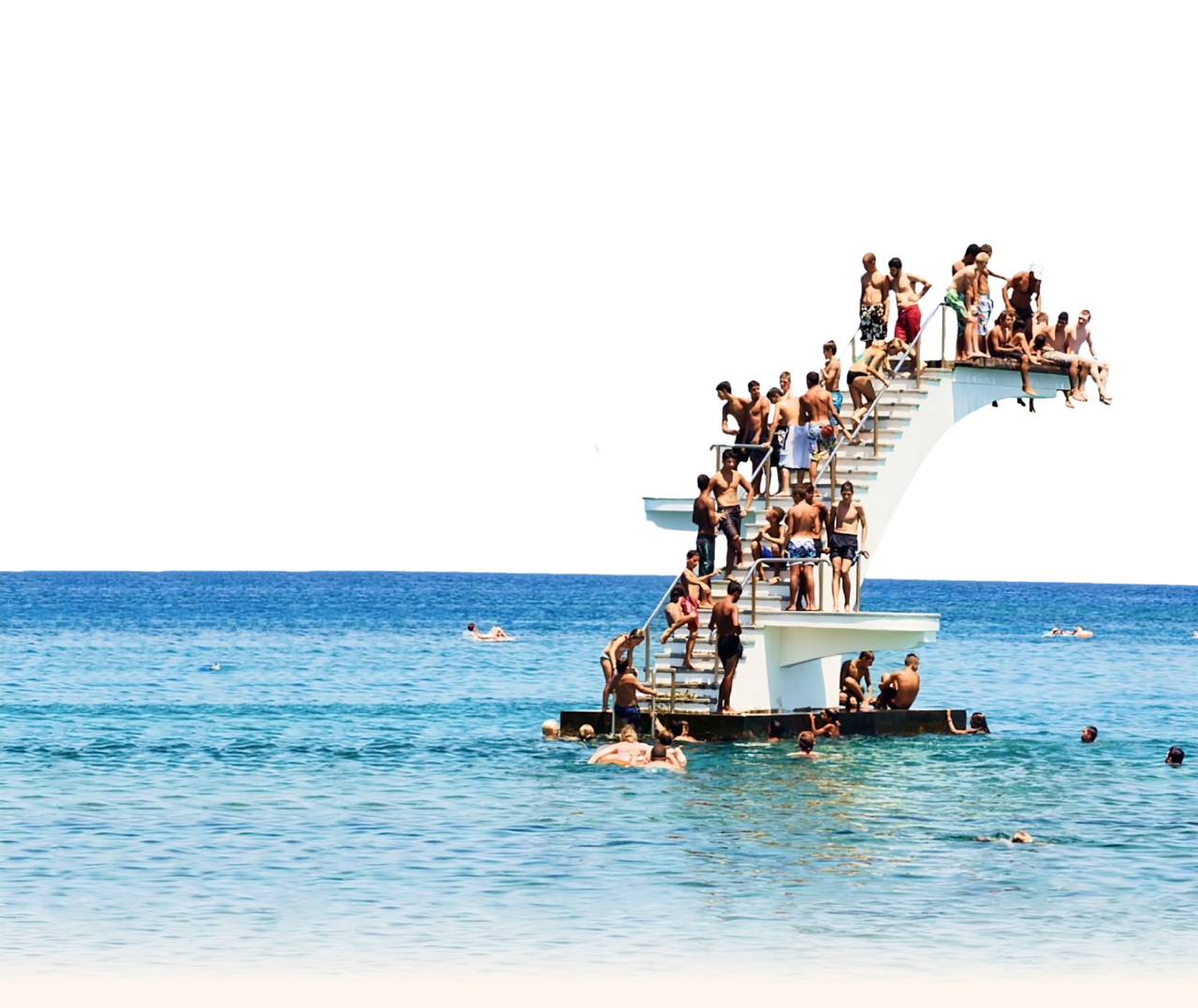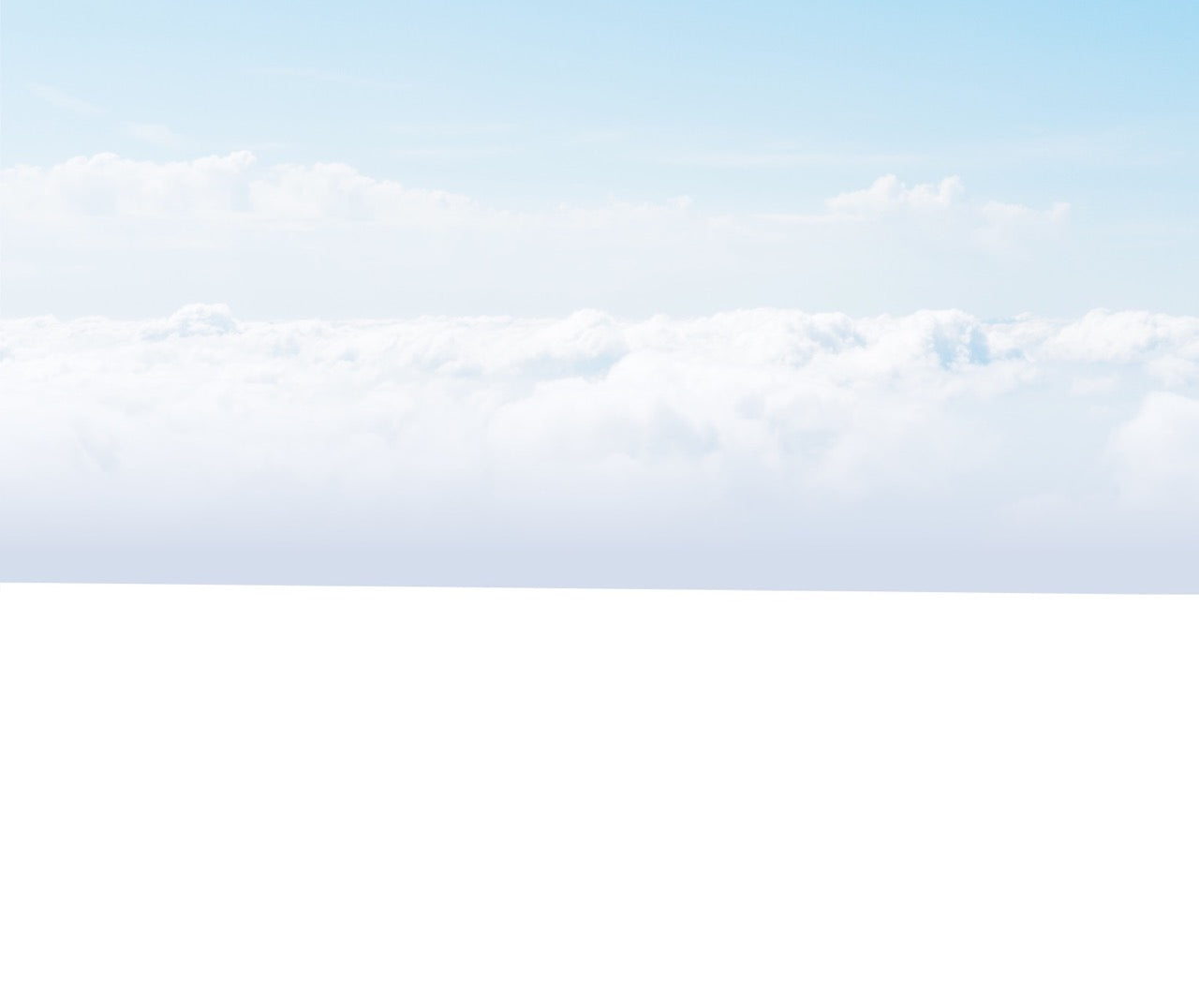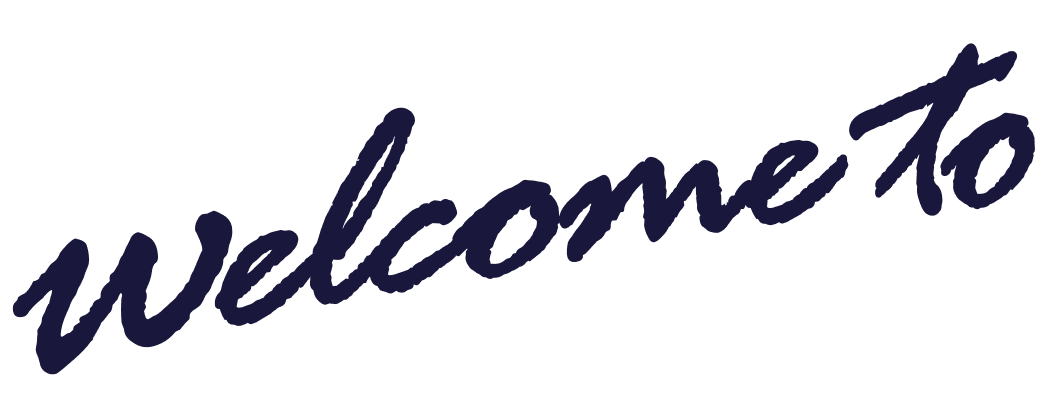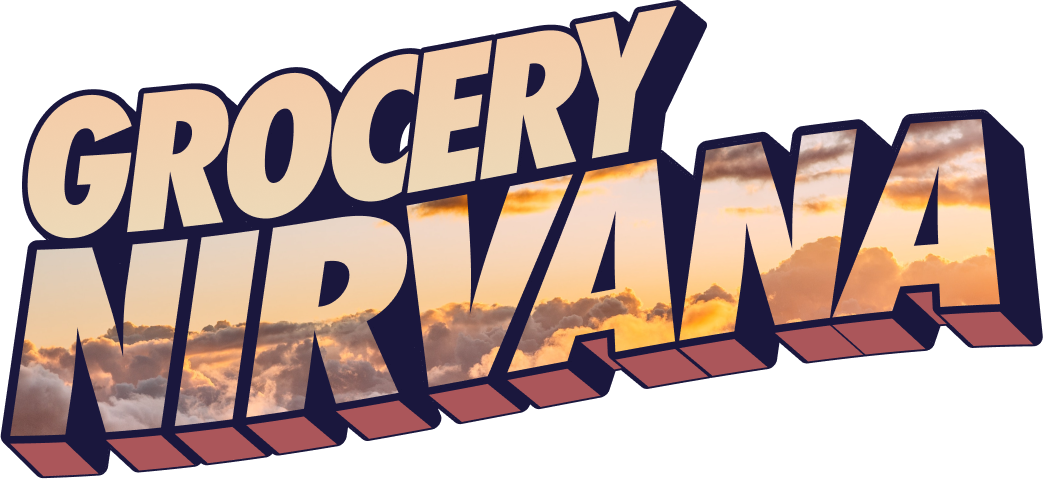 We remember
going to the
corner shop
growing up...
...with pocket money
for a
Slush Puppie.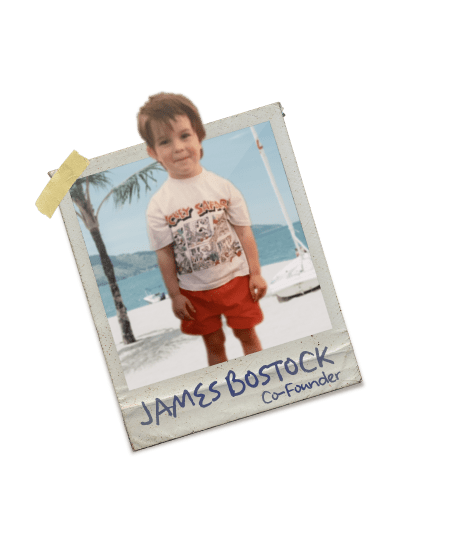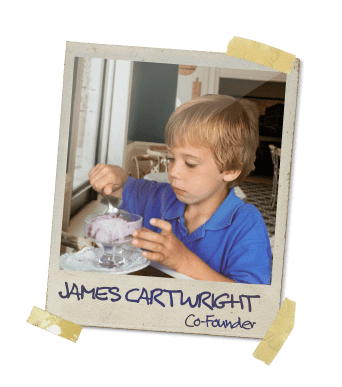 Thirty years on, we want a visit to our stores to feel just as exciting.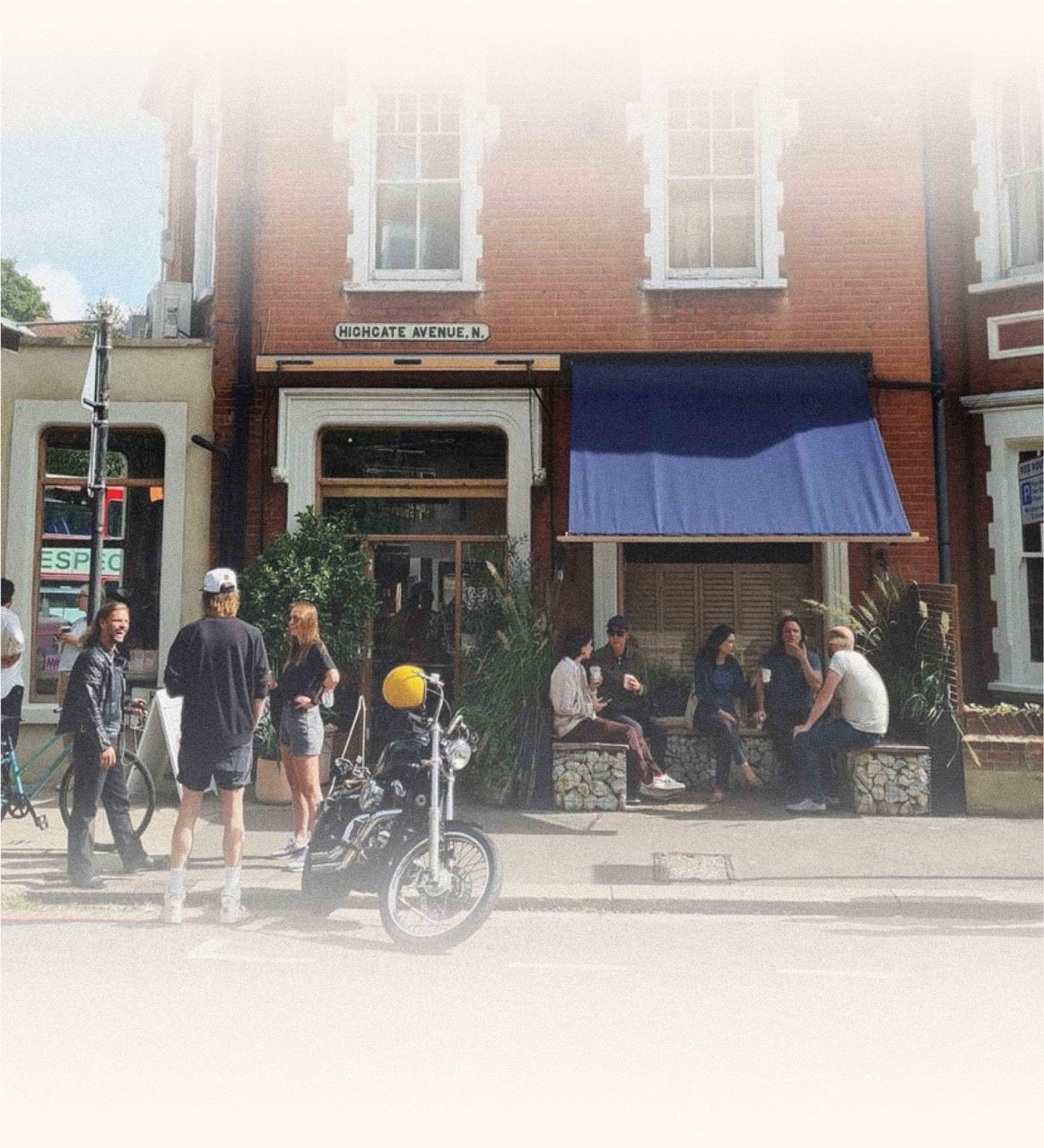 Neighbourhood hangouts
serving up 
superlative coffee
&
groceries
with a 
cult following...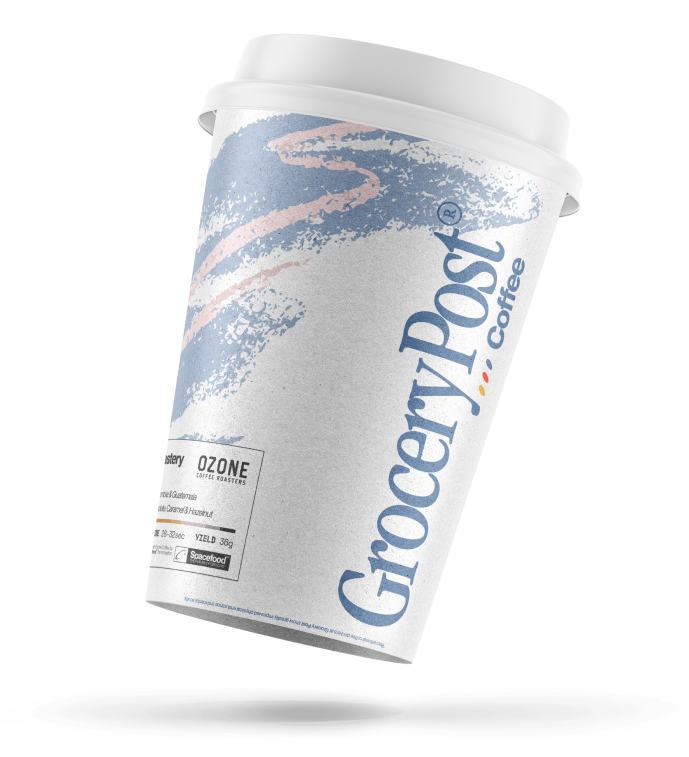 PERFORMANCE CAFFEINE
You,
but faster.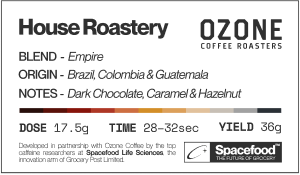 Deluxe
Deluxe
Deluxe
Deluxe
Open 7/7
M-F 7am-9pm
S-S 8am-9pm
Highgate Ave.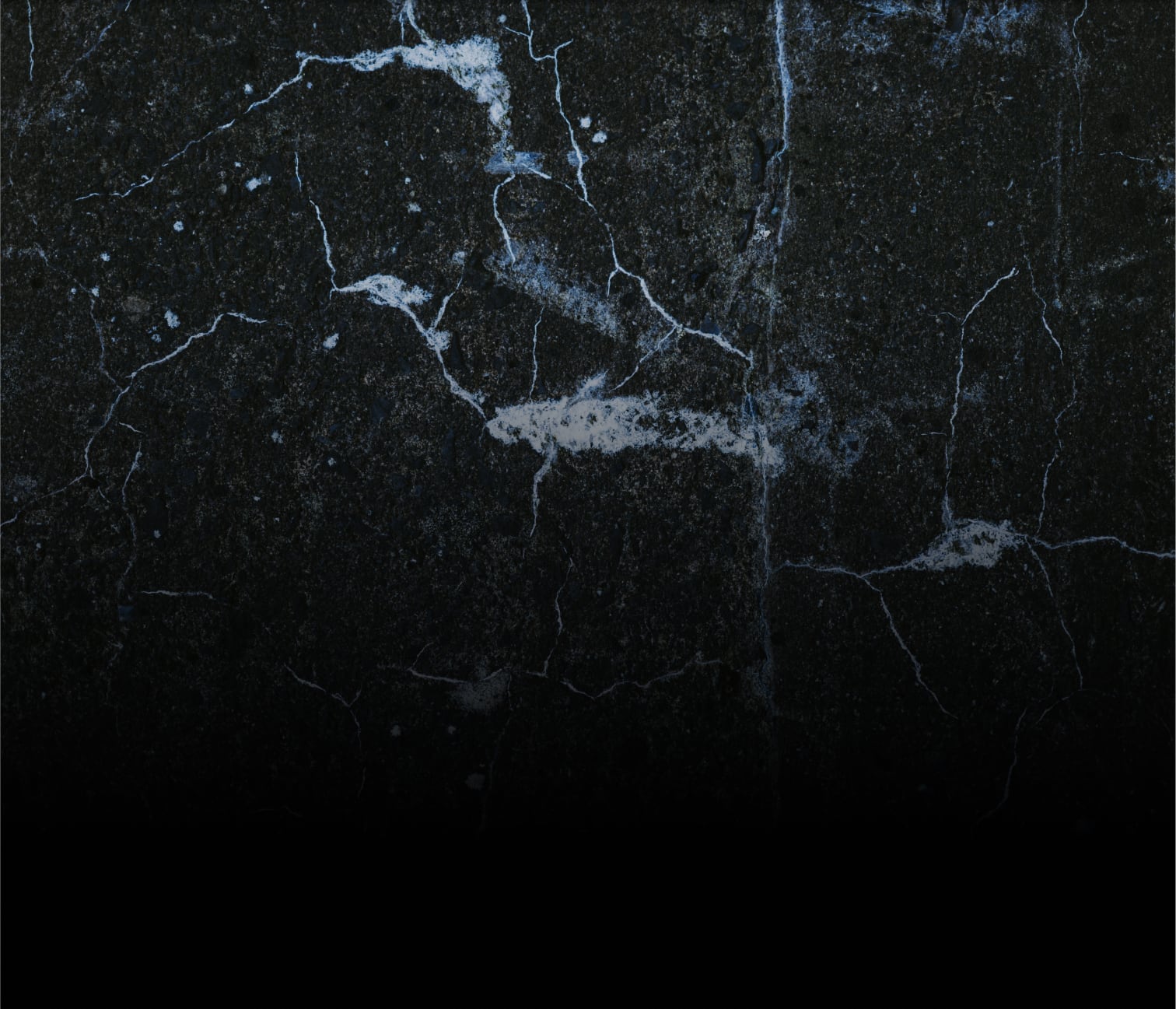 The Gold Standard
in Loyalty.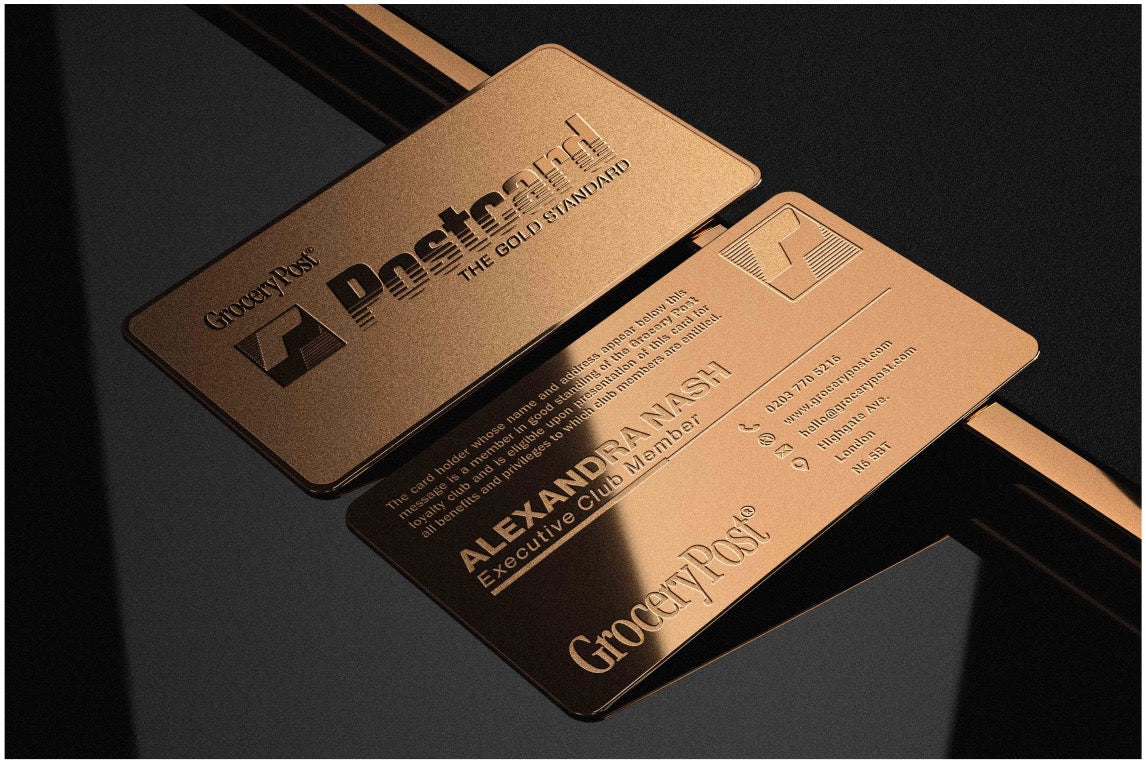 From the Cuchamatán Mountains in the Western Highlands of Guatemala to the Eastern Steppe of Mongolia there is but one currency accepted around the globe – the Postmark. For every one pound sterling spent in one of our stores, three Postmarks are added to your virtual membership program - Postcard. Postmarks are redeemable in all of our stores against everything from a Pocket Negroni through to a bottle of Barolo.
Postcard holders and their guests gain unlimited access to the Grocery Post international lounge collection. Current locations of the network include St. Bart's Harbour, Courchevel Heliport and Honolulu International Airport.
Merchandise.
SPRING/SUMMER 2022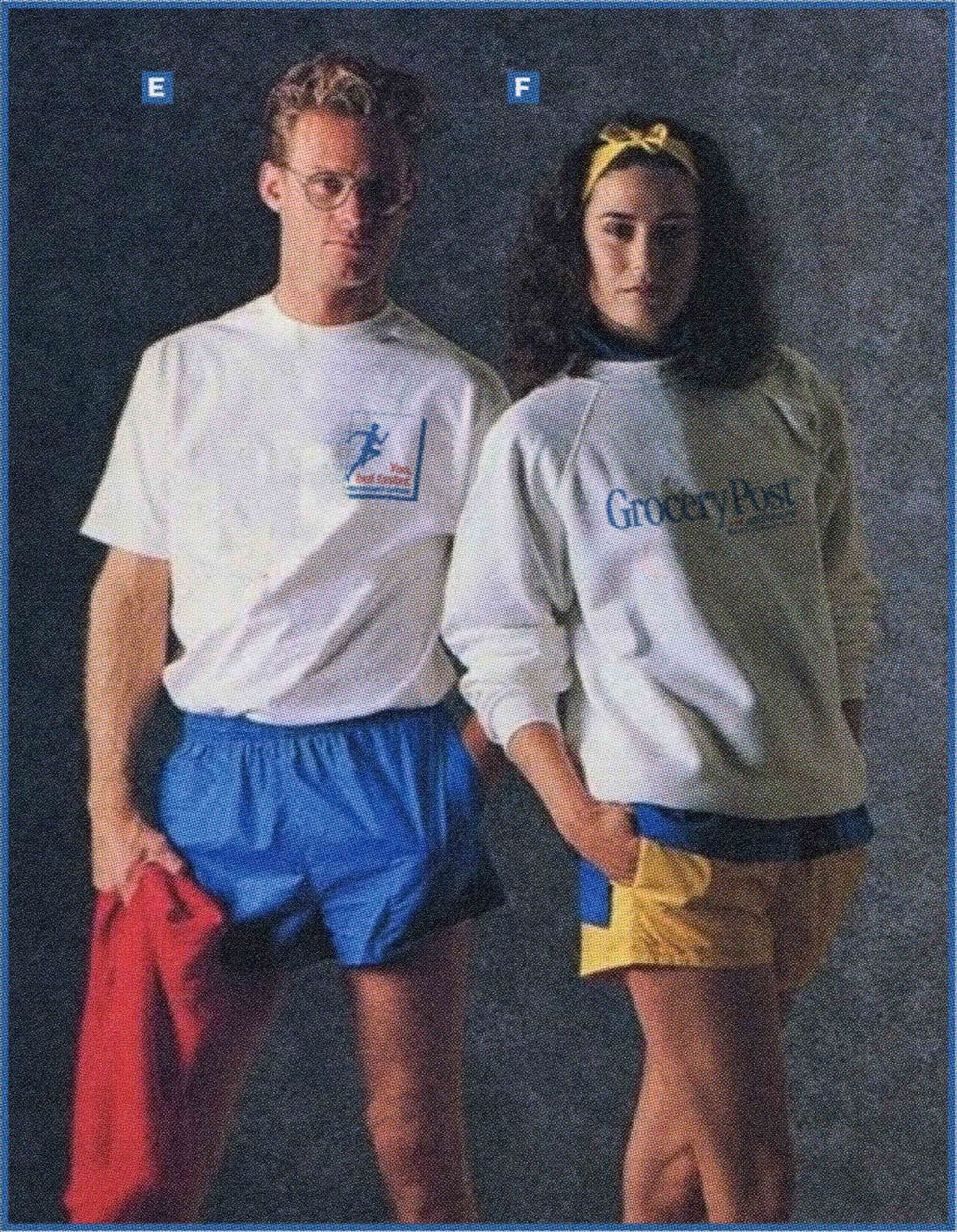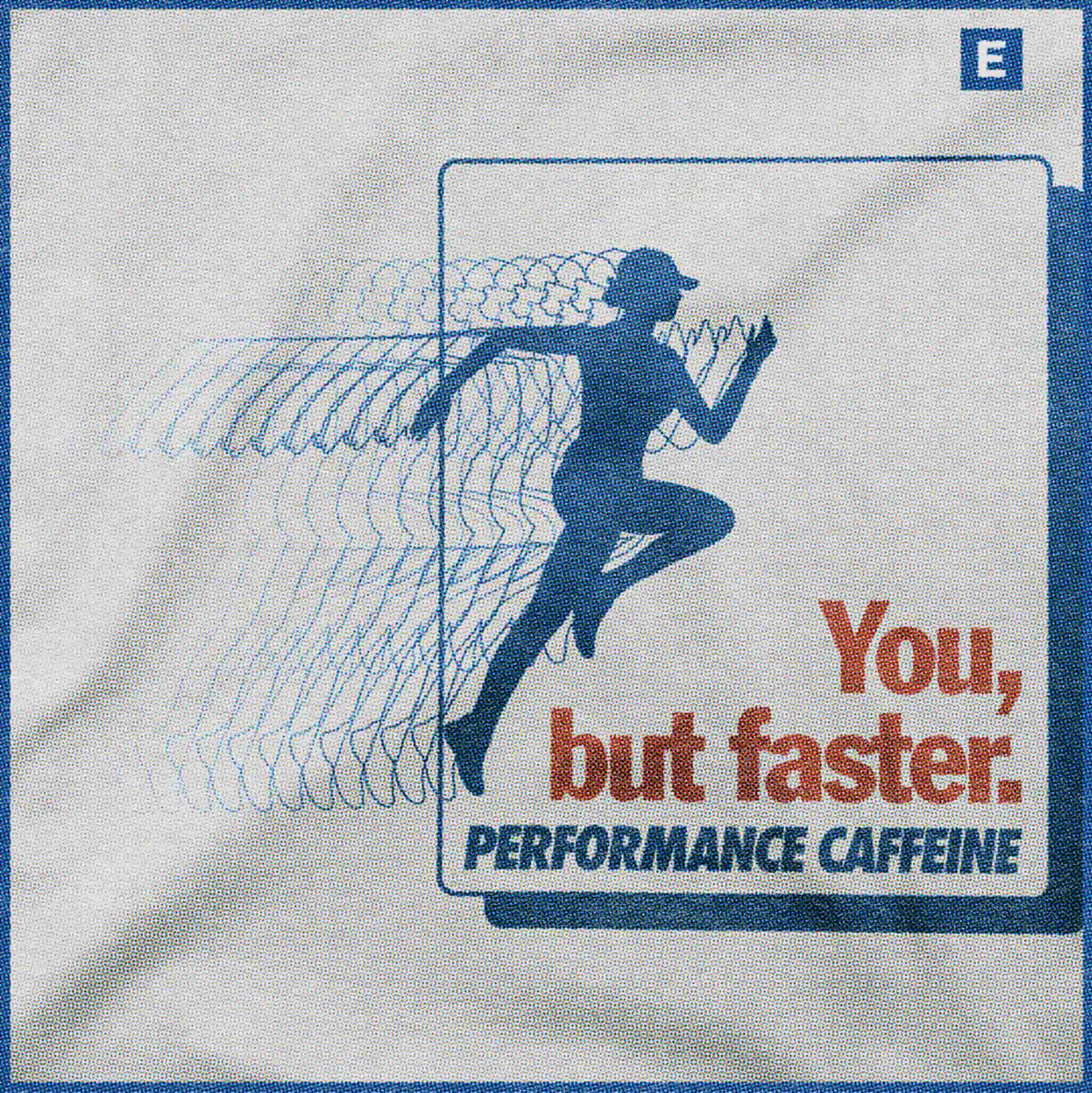 Exercise fine taste and show whose team you're on every time you go for a run.   Low-tensile cotton blend "gives" to let your body move more freely. Brought to you by the sports scientists at GP Athleisure.
E
'You But Faster' Tee
‍
(White/Blue/Red)
OFA #700290
- £35.00
F
Grocery Post Sweater
‍‍
(Heather Grey/Blue/Pink)
OFA #700291
- £55.00
Fit, feel, support and comfort, from one end of the court to the other. Put your best foot forward this tennis season.
B
'Live it Up' Sport Socks

(White/Red/Blue/Black)
S/M/L #700283
- £8.95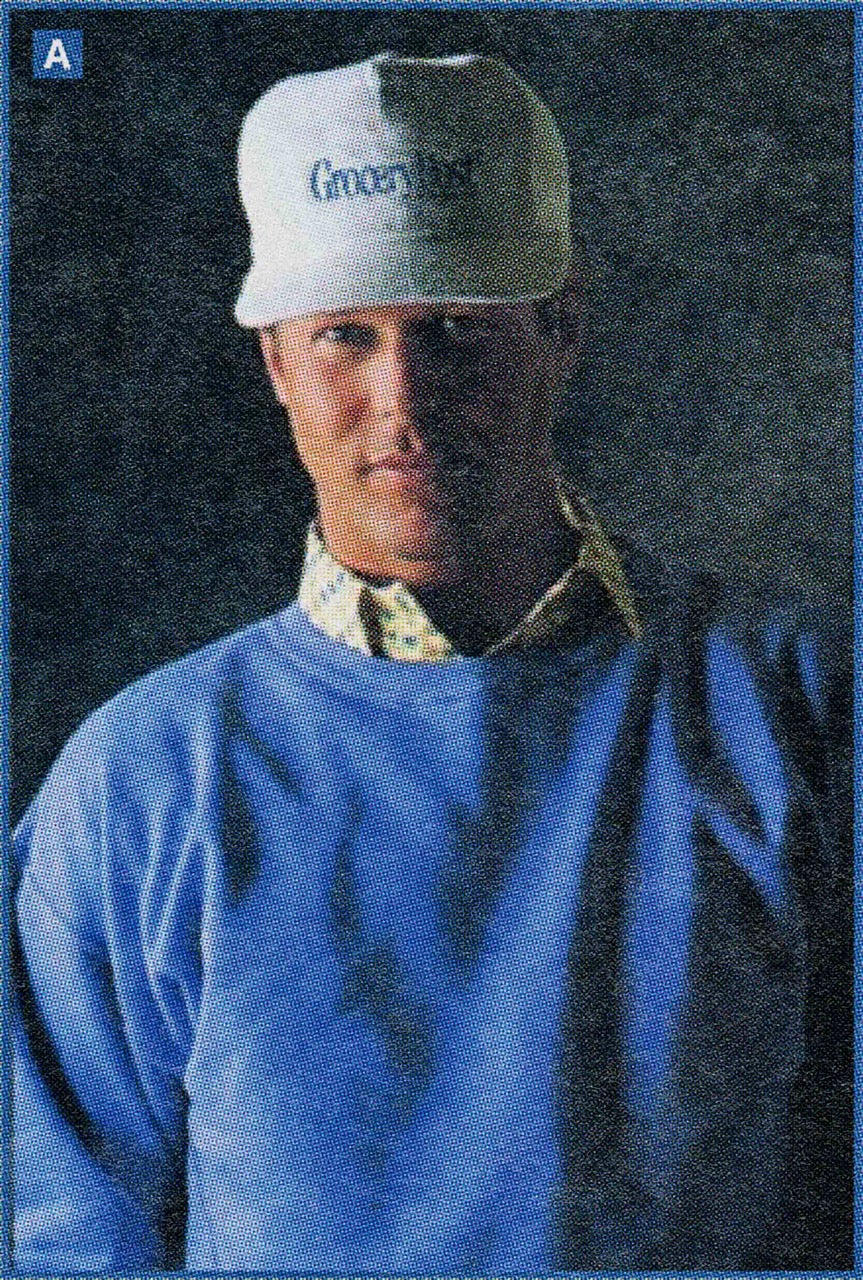 Comfort of a dad hat, stability of a court cap. Now go hit that extra bucket of balls and perfect your serve! Adjustable strap, embroidered logo.
A
Corduroy Tennis Cap
(Grey/White/Black)
OFA #700282
- £19.50
GP's performance enhancing groceries have been a decisive factor in the success of Team USA.   Pledge your allegiance.
C
TEAM USA Tracksuit
‍
(Heather Grey/Blue/Red)
OFA #700290
- £65.00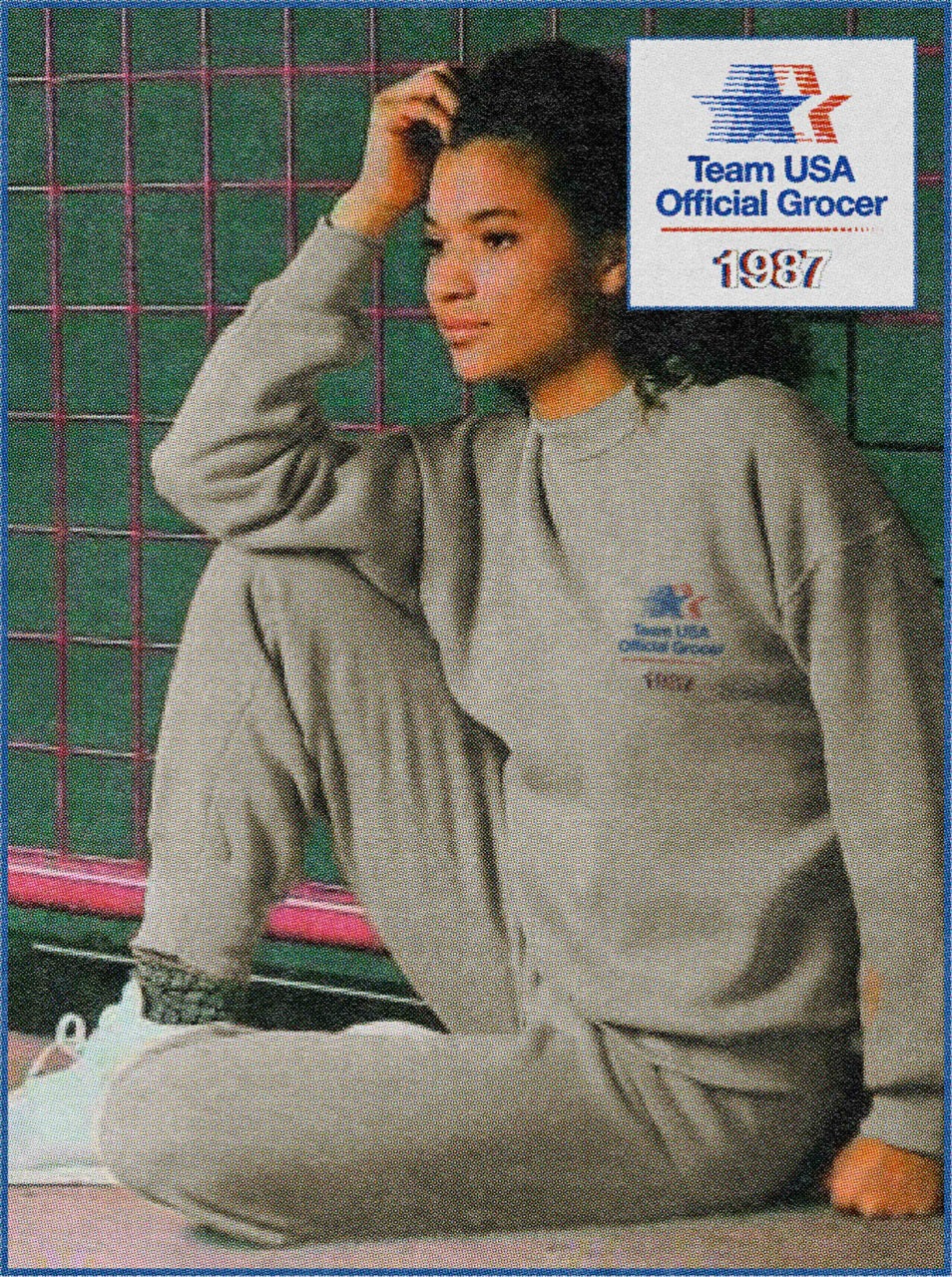 LIVE IT UP.
LIVE IT UP.
LIVE IT UP.
LIVE IT UP.
JOIN US.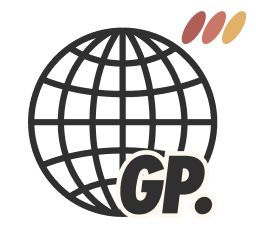 Tell us a bit about yourself.
Apply Today!
SHOW ME THE MONEY
We are proud to be a 'Real London Living Wage' employer.

The minimum we pay our staff is currently £11.05/hr.
Thank you! Your submission has been received!
NOW,
TELL YOUR PARENTS.
YOU'RE GOING INTO
THE CONVENIENCE BUSINESS.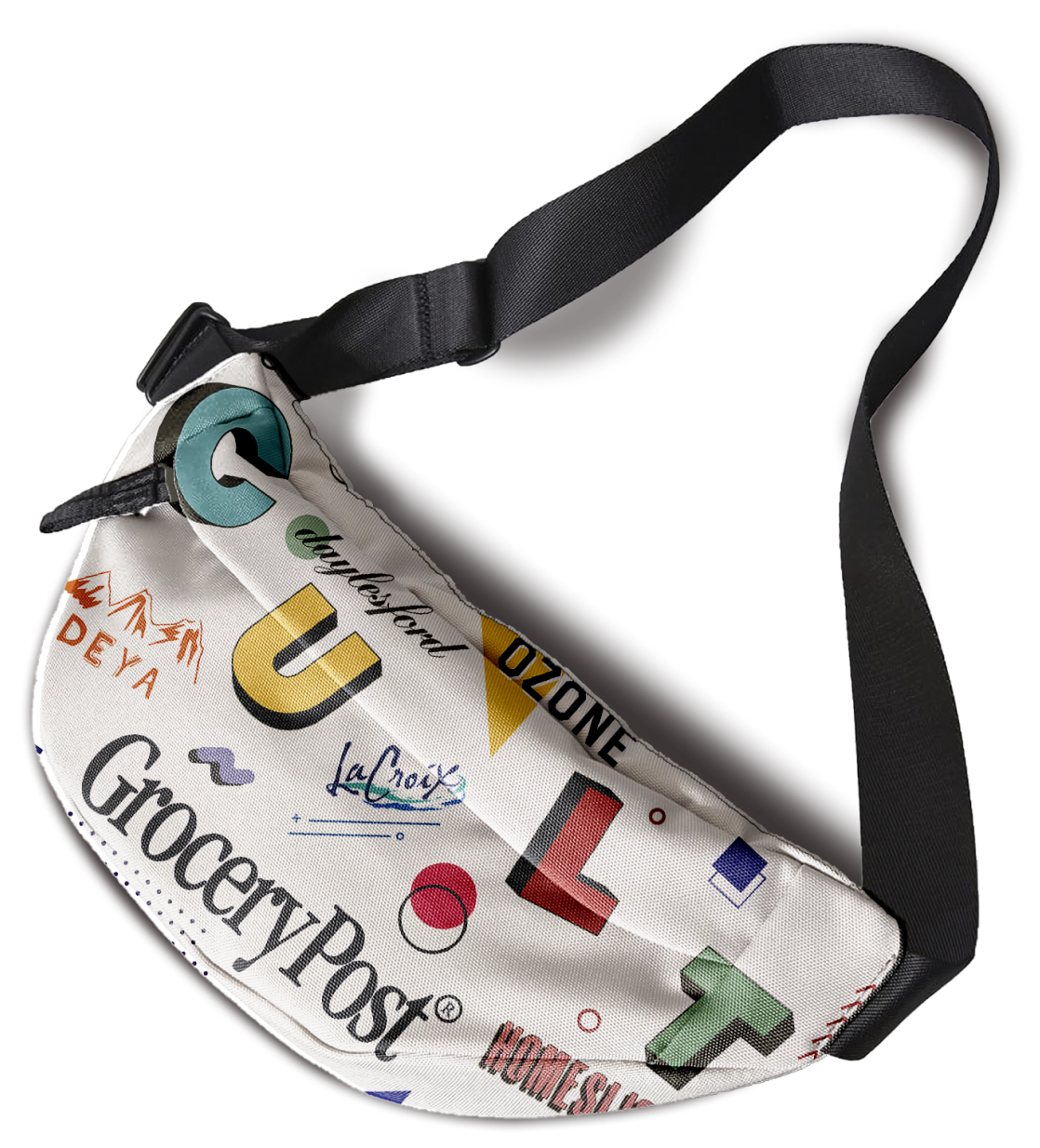 Free Limited Edition bumbag for every successful applicant!