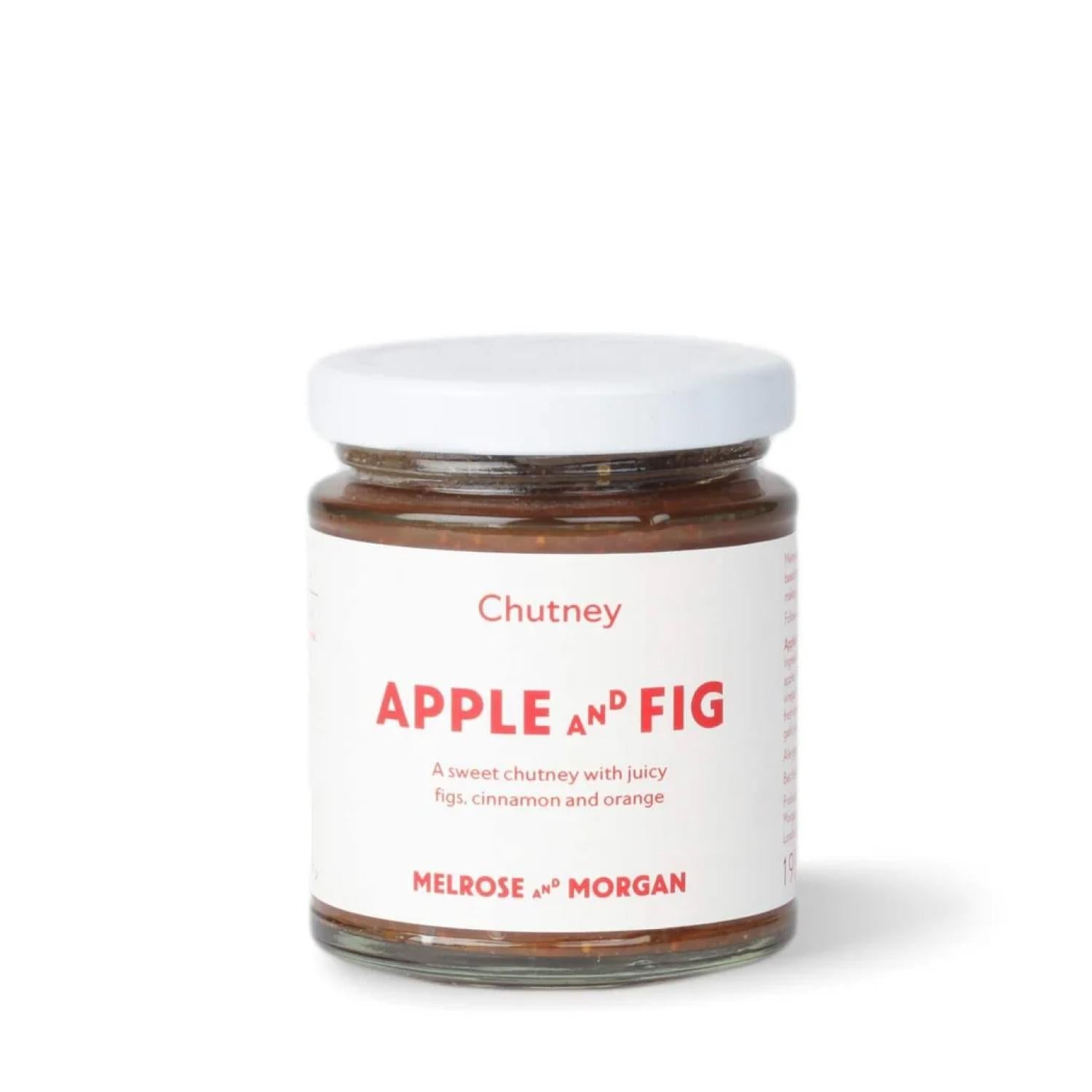 Melrose & Morgan
Apple & Fig Chutney
ABOUT THIS PRODUCT
A sweet chutney with juicy figs, cinnamon and orange, an ideal accompaniment to cold meats as well as cheese and game dishes.

Ingredients: Figs, Bramley apples, onions, sultanas, malt vinegar, unrefined sugar, fresh orange juice, fresh ginger, fresh garlic, sea salt, mixed spice, cinnamon.
You might also like
Relax. We haven't bugged your flip-phone – our state of the art recommendation engine noticed that people interested in the product above also like the products below.