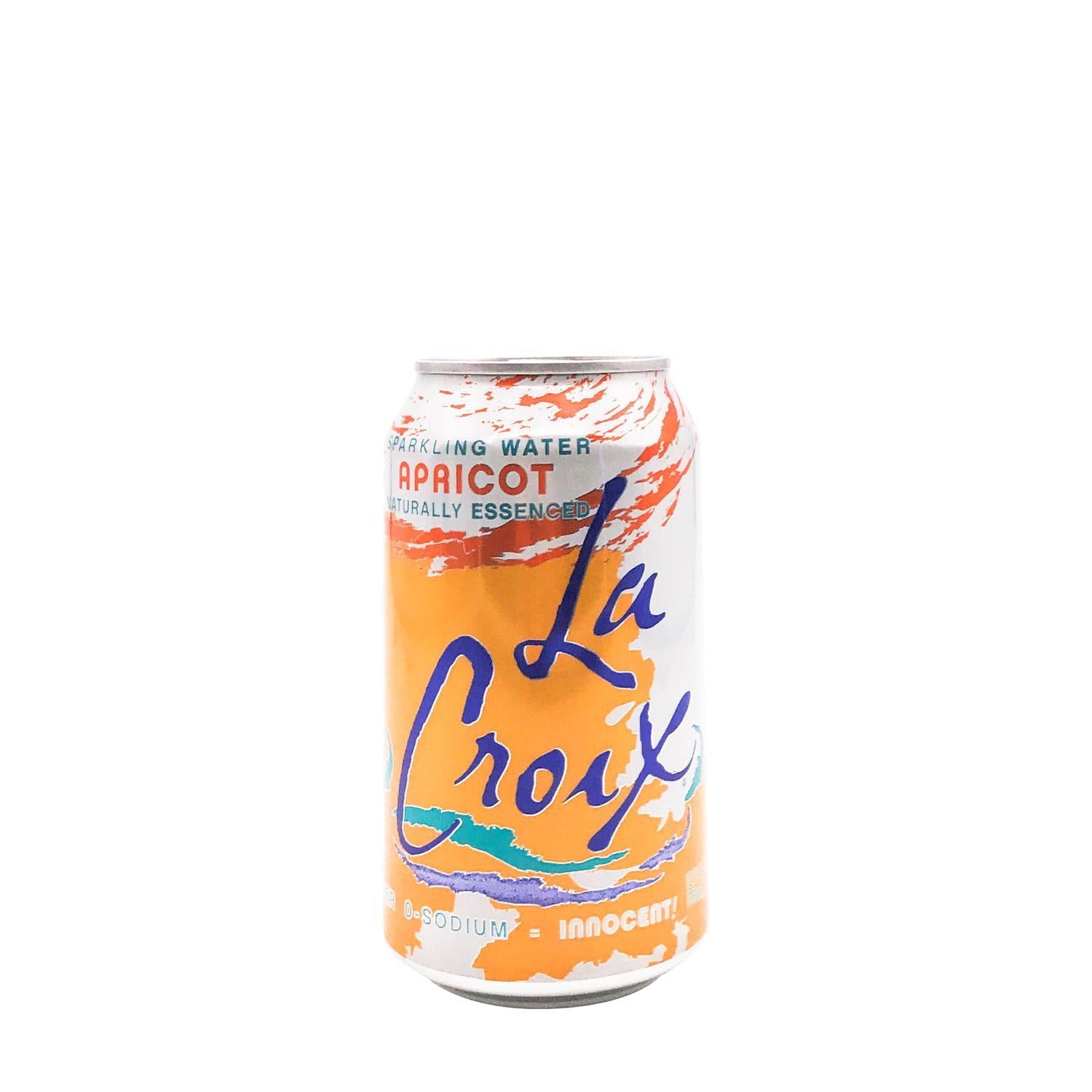 La Croix
Apricot
ABOUT THIS PRODUCT
Sweet + Tart, fresh and natural.

LaCroix Sparkling Water is carbonated water which is sodium free and contains only natural flavors. LaCroix Sparkling Water is locally sourced at various locations throughout the U.S. LaCroix adheres to strict processes and standards to assure the quality and consistency of the brand. LaCroix water is treated using various filtration processes, including reverse osmosis and deionization, that remove additives and impurities from locally-sourced water. All flavors are Gluten-Free, Vegetarian, and Kosher.
You might also like
Relax. We haven't bugged your flip-phone – our state of the art recommendation engine noticed that people interested in the product above also like the products below.