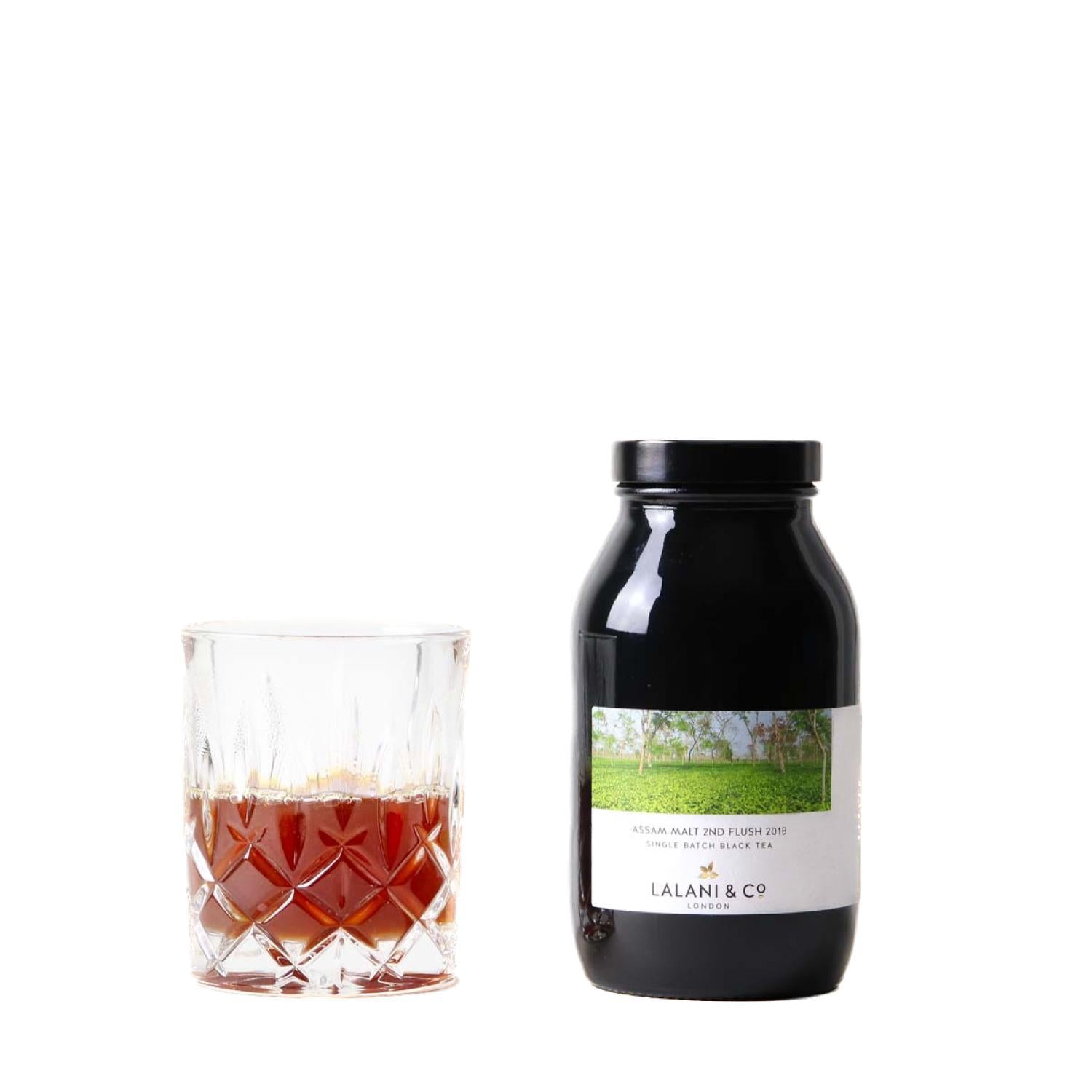 ABOUT THIS PRODUCT
Lalani & Co's 'The Assams' collection comes from Chardwar Estate in Assam; an organic estate owned by Gautam and his family. The finest Assam teas are picked in the 2nd flush. That's the May/June season. It's when the desirable malty notes are at their best.

Assams are rich, full bodied, and malty. They are the ideal teas to drink if you enjoy strong black teas in the morning. Indeed, the best part of a breakfast blend is usually the Assam component; although blends usually include lesser seasons rather than a pure 2nd flush. A tea like this is also a classic match for cake and other patisserie.
You might also like
Relax. We haven't bugged your flip-phone – our state of the art recommendation engine noticed that people interested in the product above also like the products below.