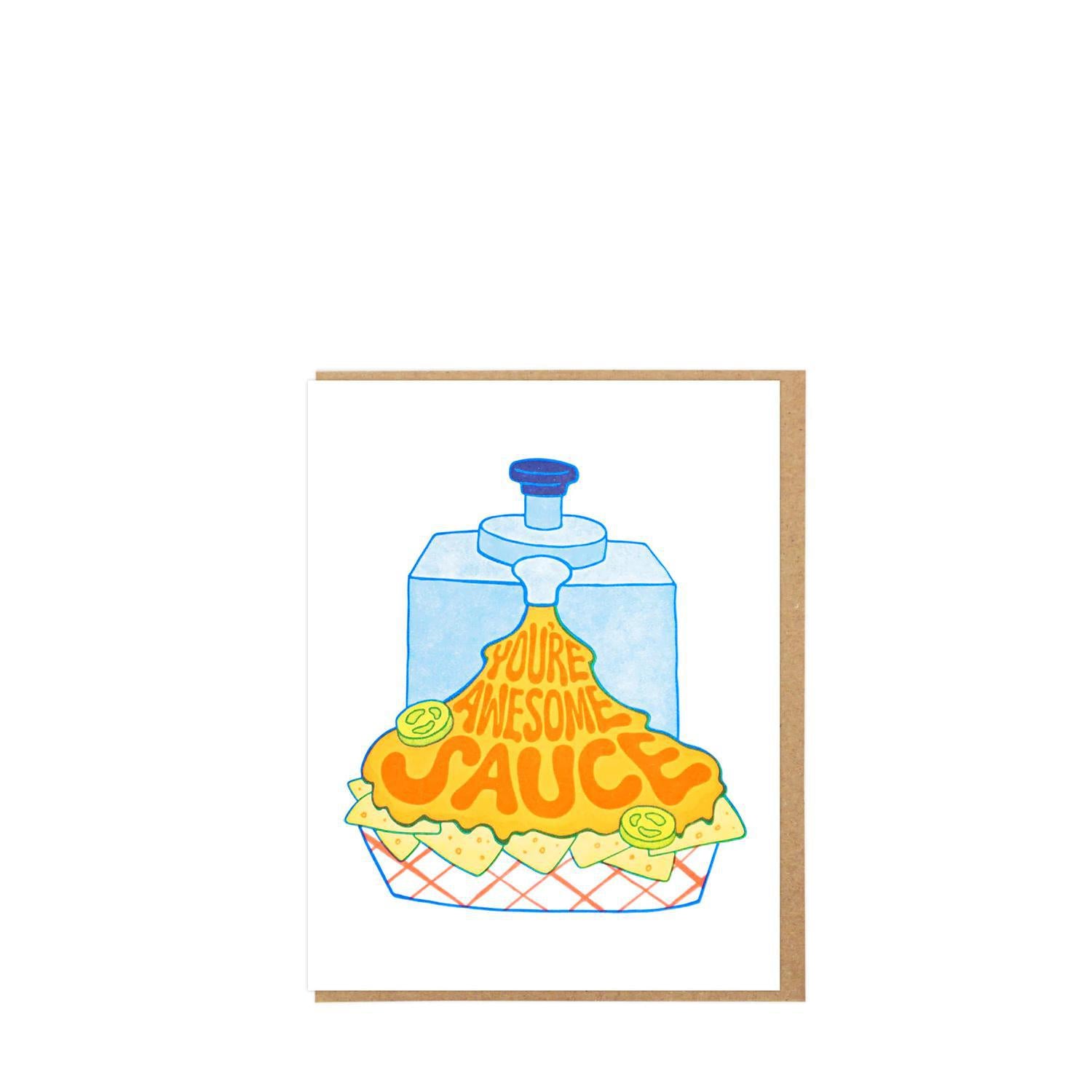 ABOUT THIS PRODUCT
Michele Lee is a designer and printer and much of her creative inspiration comes from music, memories and funny and irreverent things. Her first fun gig was painting a pep rally banner for her high school class. It featured many peace signs, some variation of the Woodstock bird on a guitar, the original Kiss members, glitter paint and blob lettering. It was not sports or school related but her class thought it was pretty neat (maybe even cool).

Years later, having learned letterpress in New York City and screen printing from old art class instructions, Lucky Horse Press was born with the mission to create general happiness for all. Michele makes all of the printed goods available in the shop from her studio in the Garden State, where some of the best things in life are easily accessible—beaches, yard sales and bowling alleys.
You might also like
Relax. We haven't bugged your flip-phone – our state of the art recommendation engine noticed that people interested in the product above also like the products below.