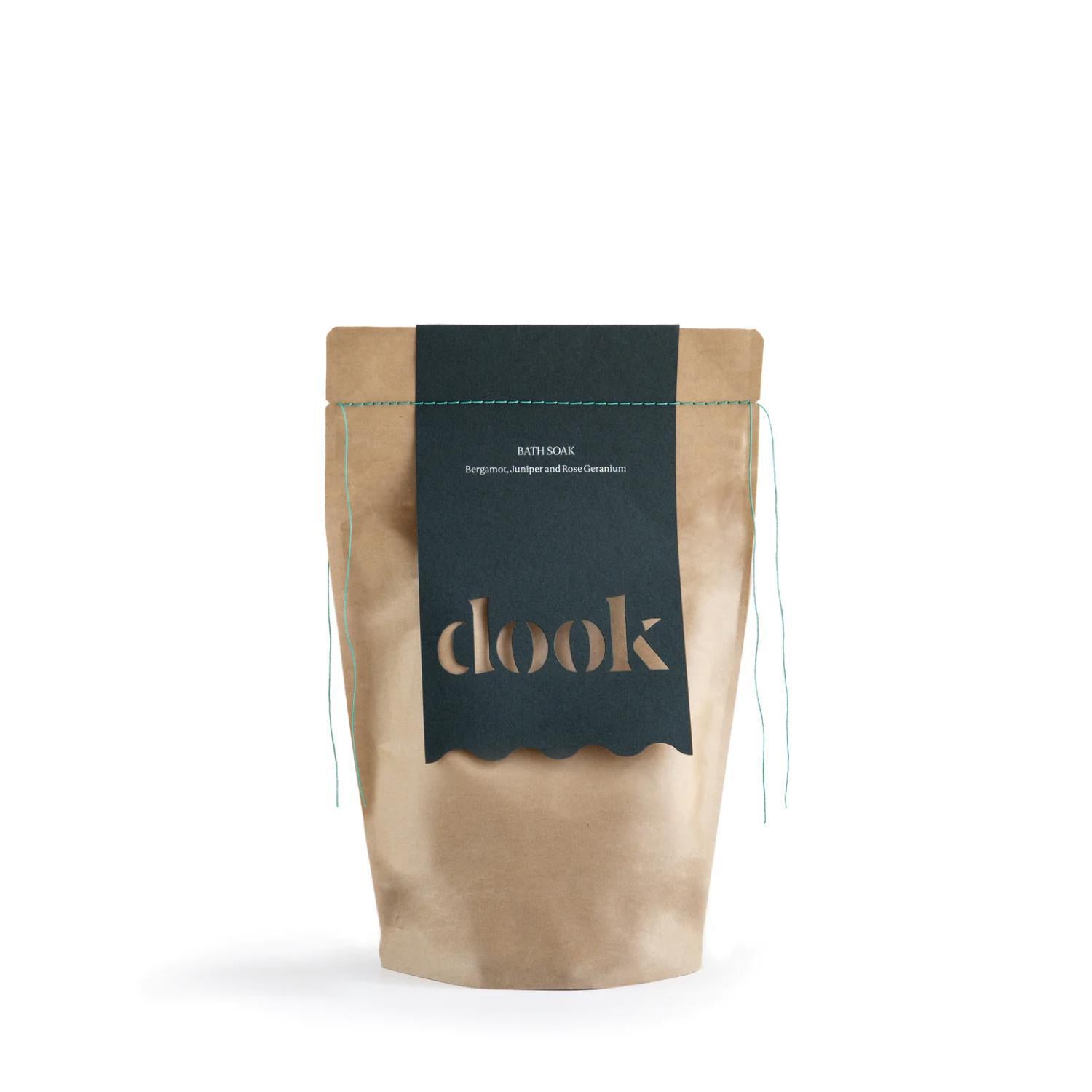 ABOUT THIS PRODUCT
Hand-blended salts and essential oils to soothe achy muscles and calm the mind. A combination of Epsom Salts, Sicilian Sea Salt and Himalayan Salt infused with dook's own fruity yet floral essential oil combination. Soaking in our in a bath soak can help to fight fatigue, ease aches and pains, and encourage restful and restorative sleep.

Key Ingredients:

Epsom Salt: Or magnesium sulfate is known to help with relaxing muscles and promoting a restful sleep.

Himalayan Salt: Packed full of trace minerals and may calm inflamed skin. Naturally antimicrobial, anti-fungal and antibacterial it can calm and sooth.

Essential Oils: Bergamot, Juniper and Rose Geranium a combination of fruity essential oils with balancing floral notes.

You might also like
Relax. We haven't bugged your flip-phone – our state of the art recommendation engine noticed that people interested in the product above also like the products below.