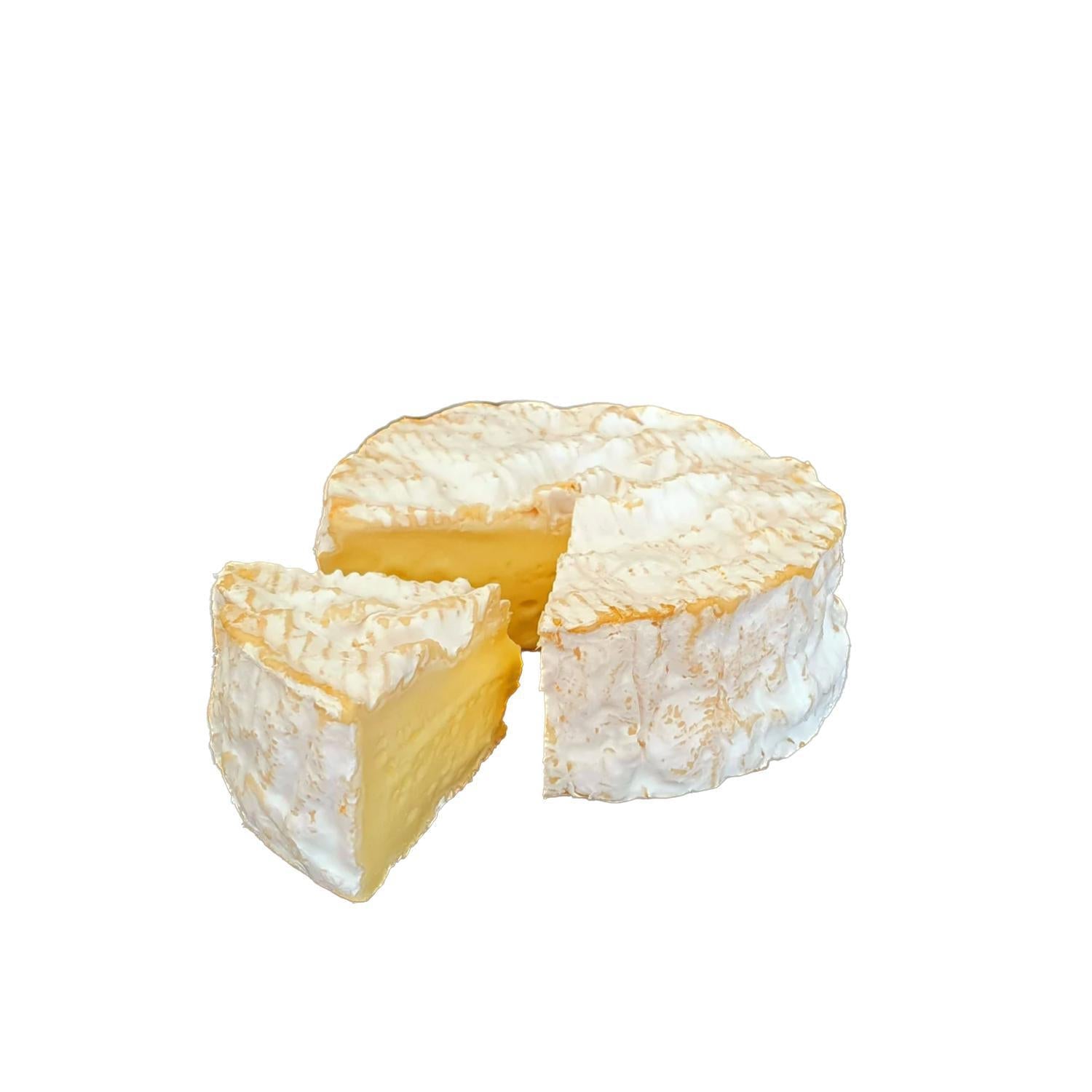 ABOUT THIS PRODUCT
Absolutely the real thing. Made from raw milk that
is hand-ladled to produce
an undulating surface and a powerful, fruity flavour.
One of the few remaining raw milk Camemberts, it is a divine example of this famous cheese.
You might also like
Relax. We haven't bugged your flip-phone – our state of the art recommendation engine noticed that people interested in the product above also like the products below.