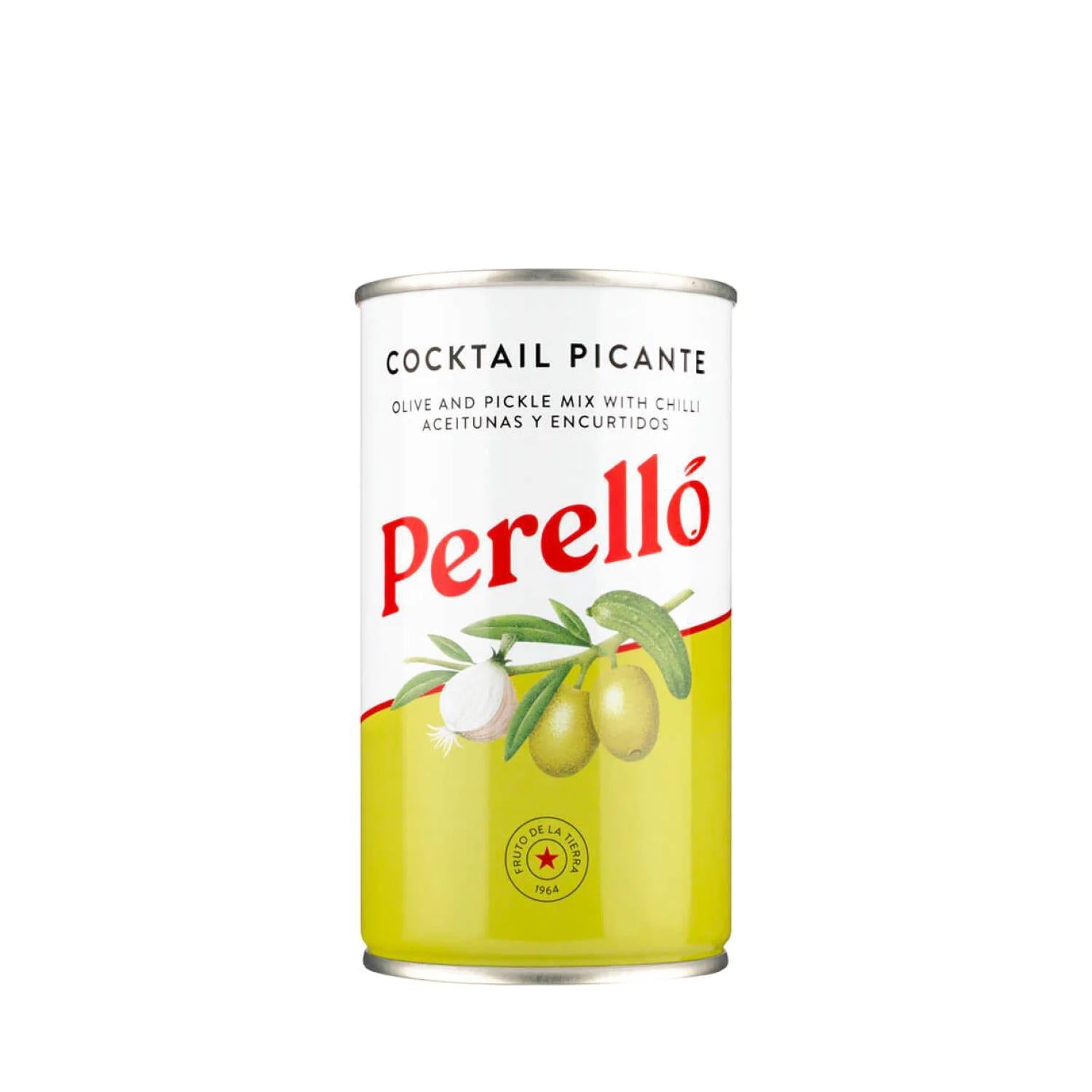 ABOUT THIS PRODUCT
This cocktail mix contains green olives, black olives, small gherkins and baby onions. With a hint of spiciness and a light pickle, they are delicious at any time.
A snack found in in bars all across Spain; enjoy with a glass of beer or a glass of wine and perhaps a plate of charcuterie, for the perfect aperitivo. 
You might also like
Relax. We haven't bugged your flip-phone – our state of the art recommendation engine noticed that people interested in the product above also like the products below.