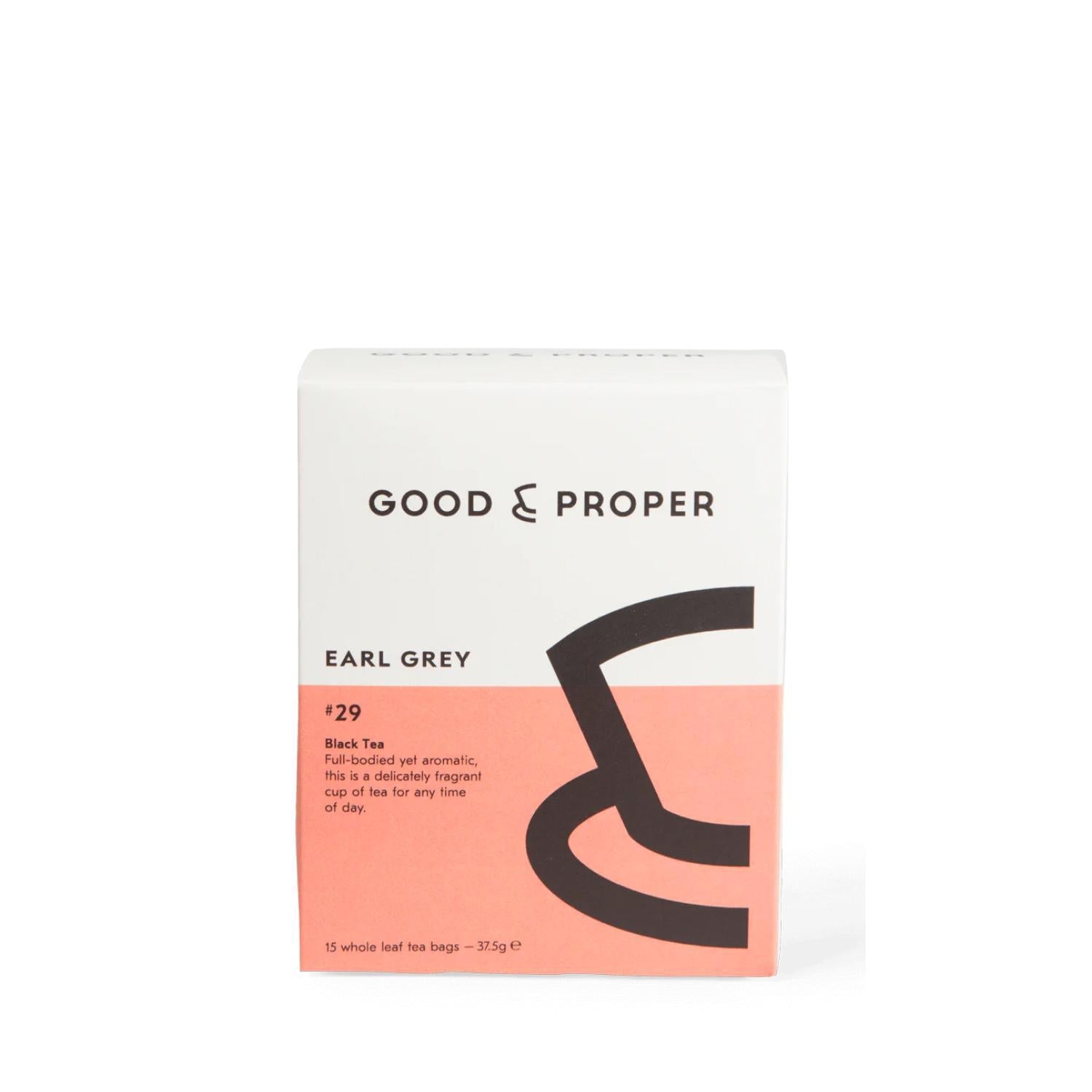 ABOUT THIS PRODUCT
Earl Grey loose leaf black tea strikes the perfect balance between body and aroma, making it a deliciously fragrant cup for any time of day. Our Earl Grey is delicious with or without milk, or for something a bit different you can even enjoy it with a slice of lemon.

This Earl Grey a blend of a single-origin, Ceylon black tea base, from the remote Uva region in Sri Lanka, and natural Italian bergamot oil. The natural citrus and pine notes of this particular Ceylon, combined with the bergamot, make it delicately fragrant but with enough of the spicy hit of bergamot to make it a true Earl Grey.
You might also like
Relax. We haven't bugged your flip-phone – our state of the art recommendation engine noticed that people interested in the product above also like the products below.