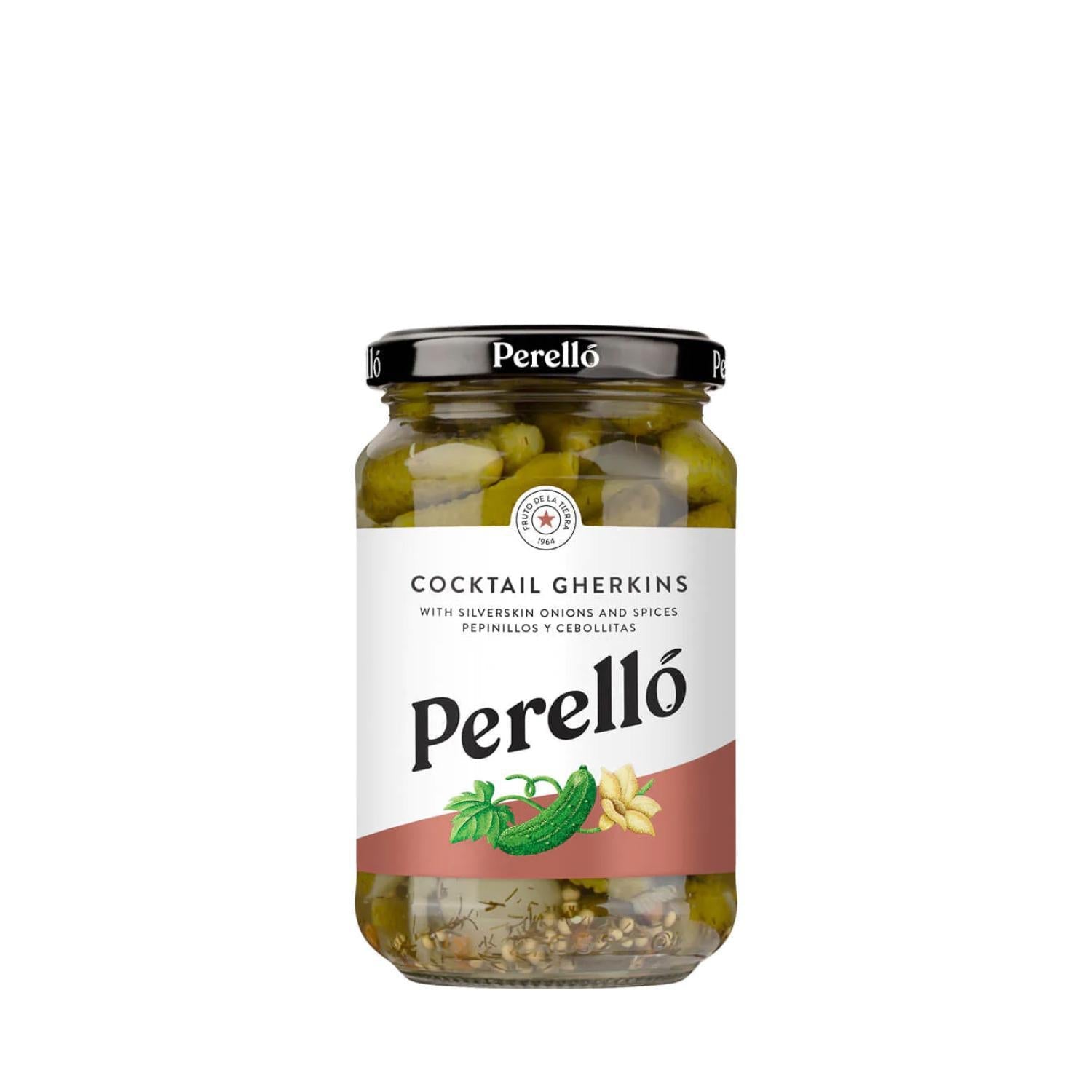 ABOUT THIS PRODUCT
These baby sized gherkins or pepinillos are marinated in vinegar with mustard seeds, silverskin onions and black peppercorns.
The perfect accompaniment to our ranges of cheeses, charcuterie and pates.
Small and crunchy, they marry perfectly with pate, strong cheeses such as Manchego and cured meats. They also form a key ingredient in tartare sauce.
You might also like
Relax. We haven't bugged your flip-phone – our state of the art recommendation engine noticed that people interested in the product above also like the products below.