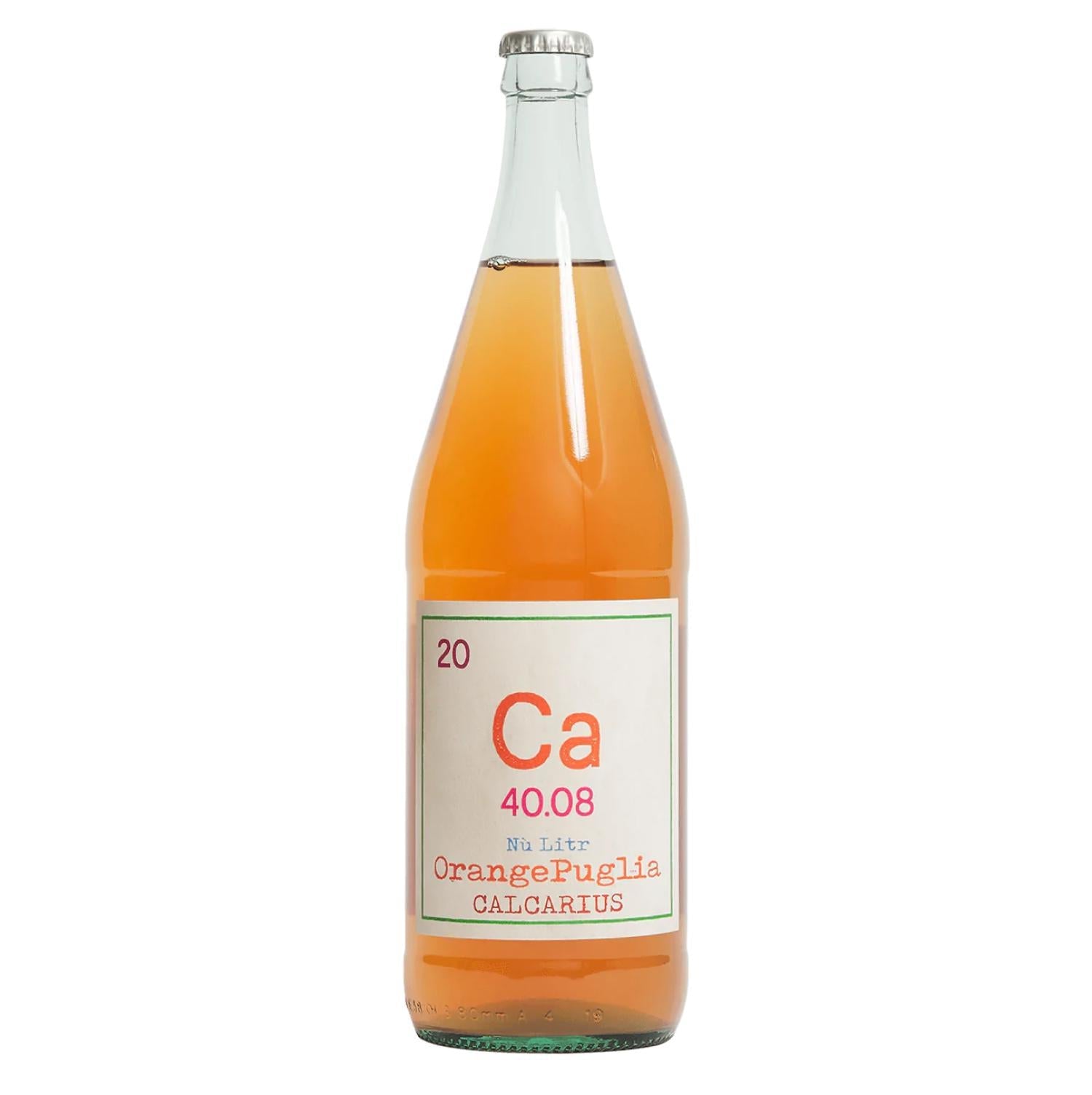 ABOUT THIS PRODUCT
Grape: 100% Falanghina / ABV 10% / 1L / Organic (Vegan)
Tasting Note:
Excellent freshness, some grip, but the main draw is that juicy peach quality. Broad citrus and stone fruit flavours, with a light hint of floral honey. Easy to like, and in a litre format! On its own? Or with Shellfish, Vegetarian dishes? Or some appetizers and snacks?

Personal Note:
A friendly format (1L) to share and taste a gentle and not overly quirky Orange wine.
it is a lovely producer from South of Italy who is making many differents greats wine with only local grapes.
You might also like
Relax. We haven't bugged your flip-phone – our state of the art recommendation engine noticed that people interested in the product above also like the products below.