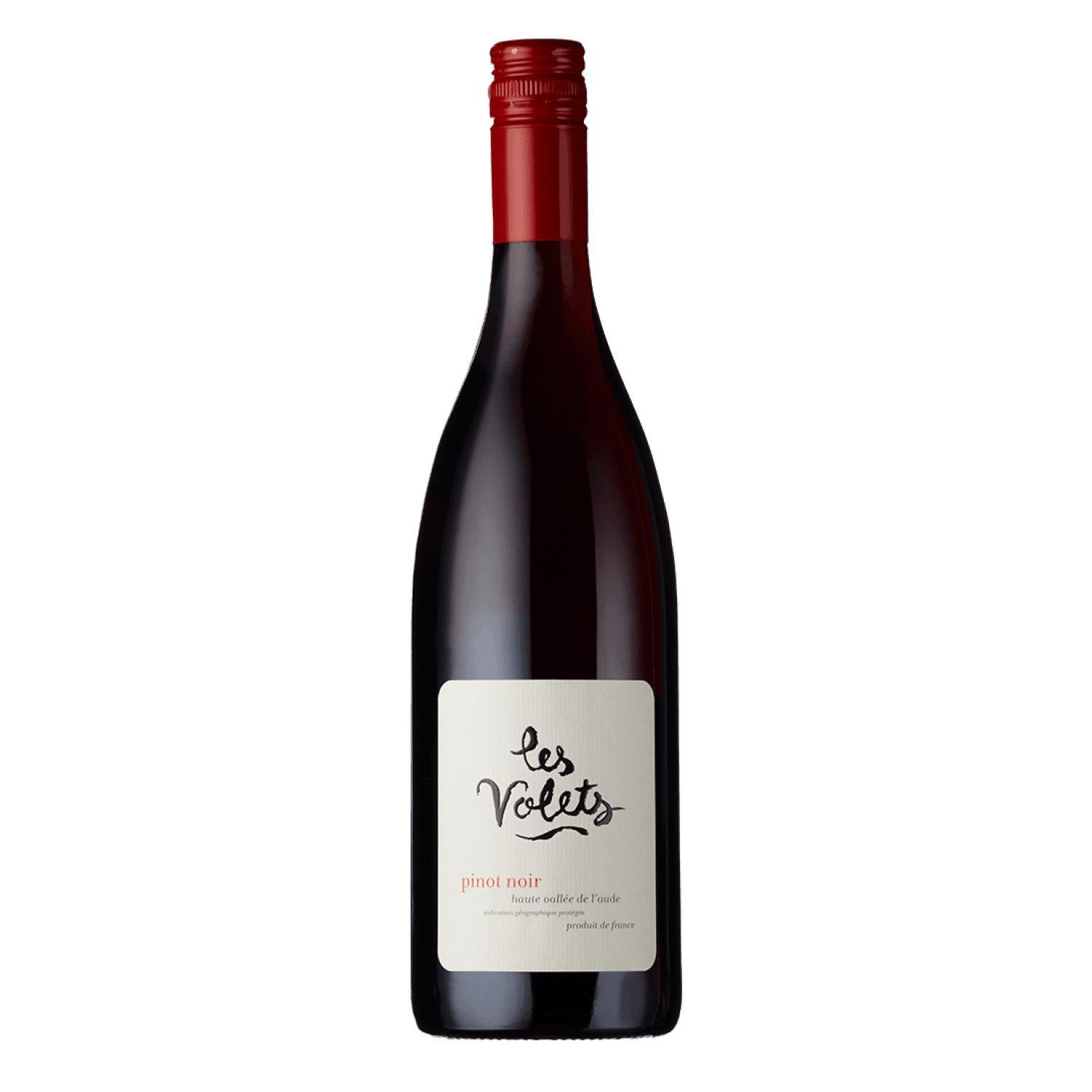 ABOUT THIS PRODUCT
Grapes: Pinot Noir / ABV 12.5% / 0.75L / Sustainable (Vegan & Vegetarian)
Tasting Note:
Bright ruby red, with upfront aromas of freshly-picked. Fleshy red fruits continue to the palate and are joined by fine tannins and juicy acidity - the foundations of a serious Pinot Noir. Santé!

Personal Note:
Same than the white (Les Volets Chenin Blanc), this is A great wine for his value. The Pinot Nori reflects the cool climat and high altitude of the wine, fresh, slighly jamy, very nice and why not enjoying it slighly chilled ?
You might also like
Relax. We haven't bugged your flip-phone – our state of the art recommendation engine noticed that people interested in the product above also like the products below.