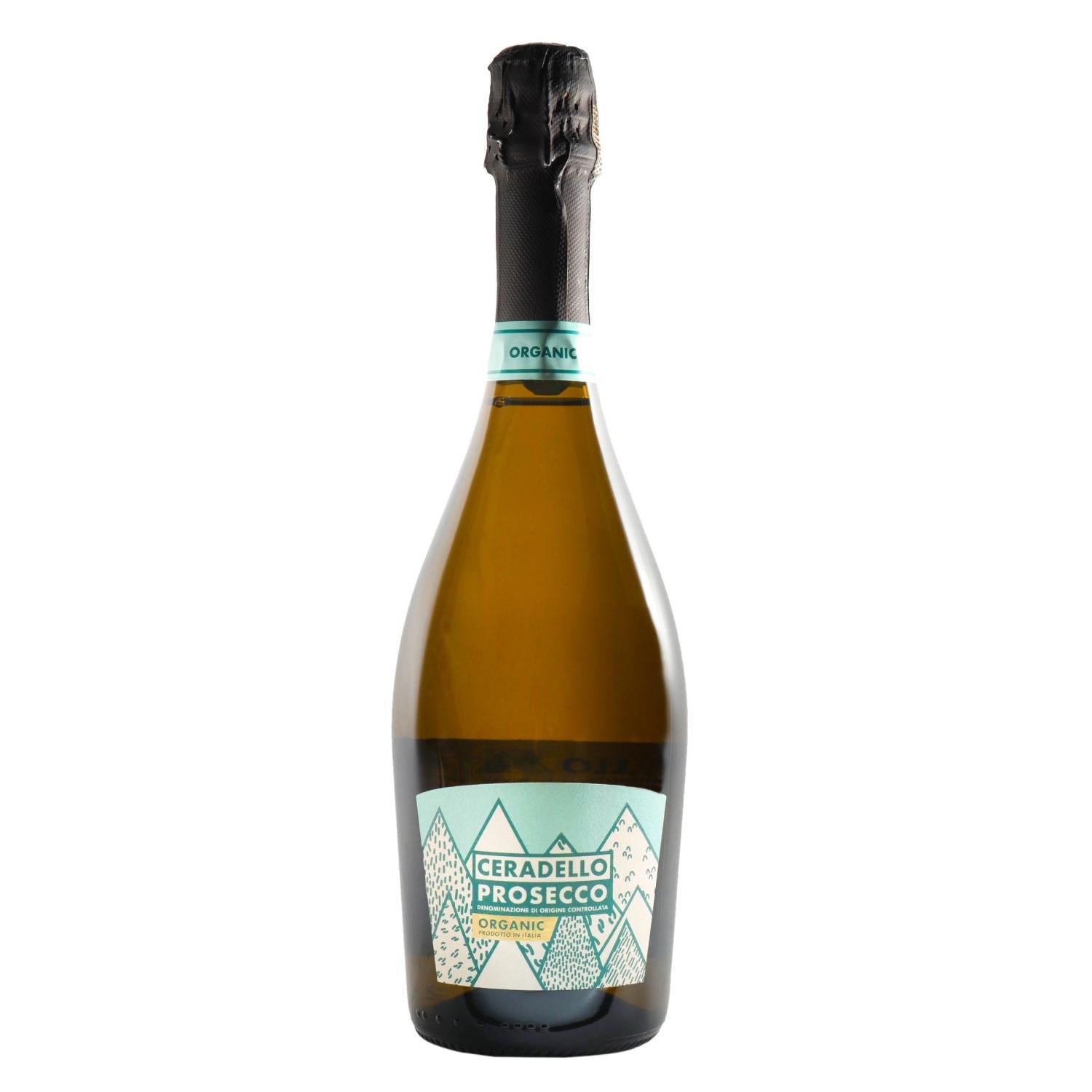 ABOUT THIS PRODUCT
Grape: 100% Glera / ABV 11.5% / 0.75L / Organic (Vegetarian, Vegan)
Tasting Note:
A classic Spumante reflecting the Dolomites: Soft and delicate fruit and floral aromas give way to peach notes on the palate, with an appealing texture and fresh finish. Aperitif time!

Personal Note:
It is a classic and elegant Spumante, dry, with a nice body, full in the mouth. A perfect bubbles for any kind of aperitif or party.
You might also like
Relax. We haven't bugged your flip-phone – our state of the art recommendation engine noticed that people interested in the product above also like the products below.