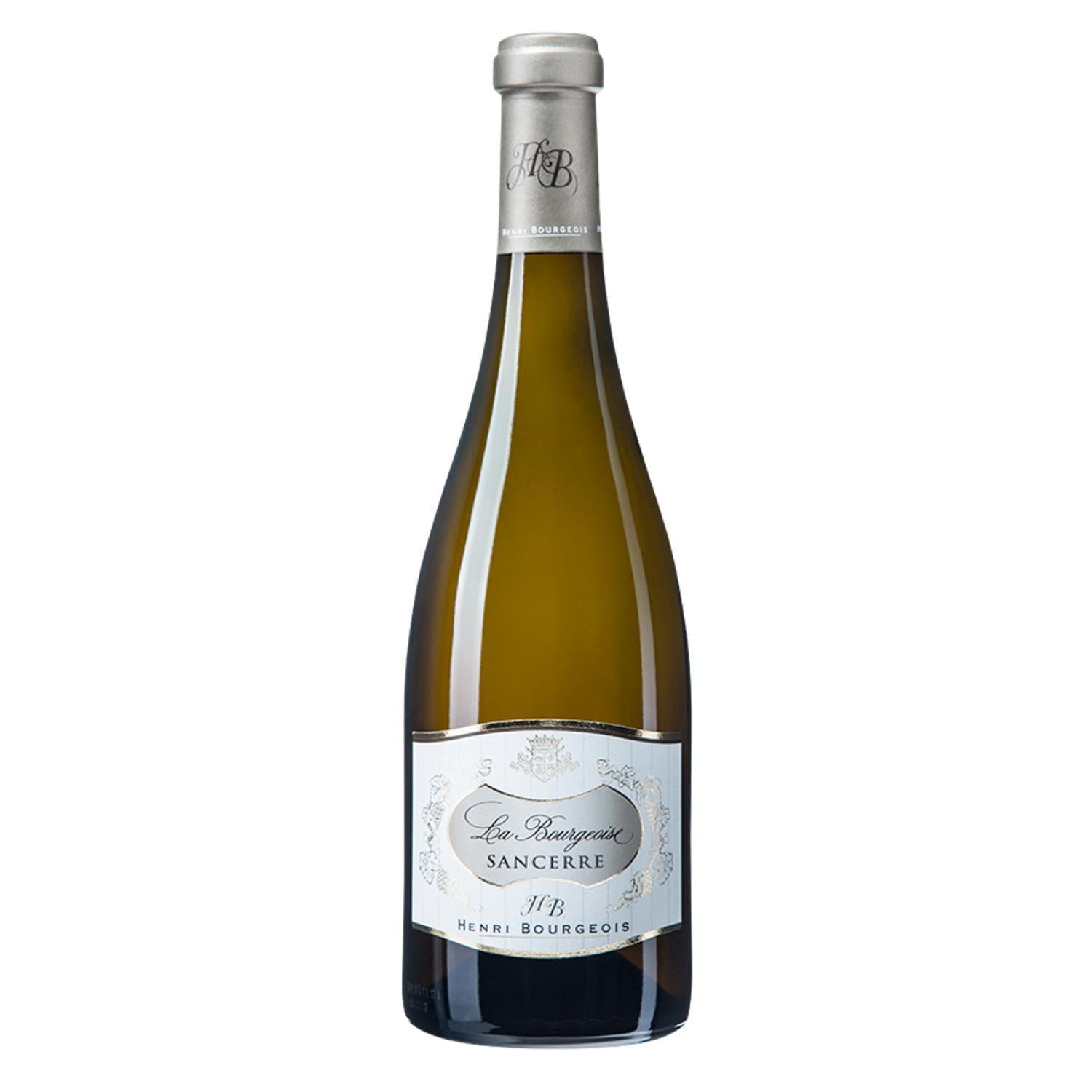 ABOUT THIS PRODUCT
Grapes: 100% Sauvignon Blanc / ABV 13.5% / 0.75L / Organic & Biodynamic (Vegan)
Tasting Note:
One of the most trusted and respected producers in Sancerre. Steely minerality with freshness to boot.
Any fish or seafood, but particularly good with oysters and moules.

Personal Note:
One of the best Sancerre producer, who produce somethign clean (Organic % Biodynamic), typical and great: a top wine.
You might also like
Relax. We haven't bugged your flip-phone – our state of the art recommendation engine noticed that people interested in the product above also like the products below.