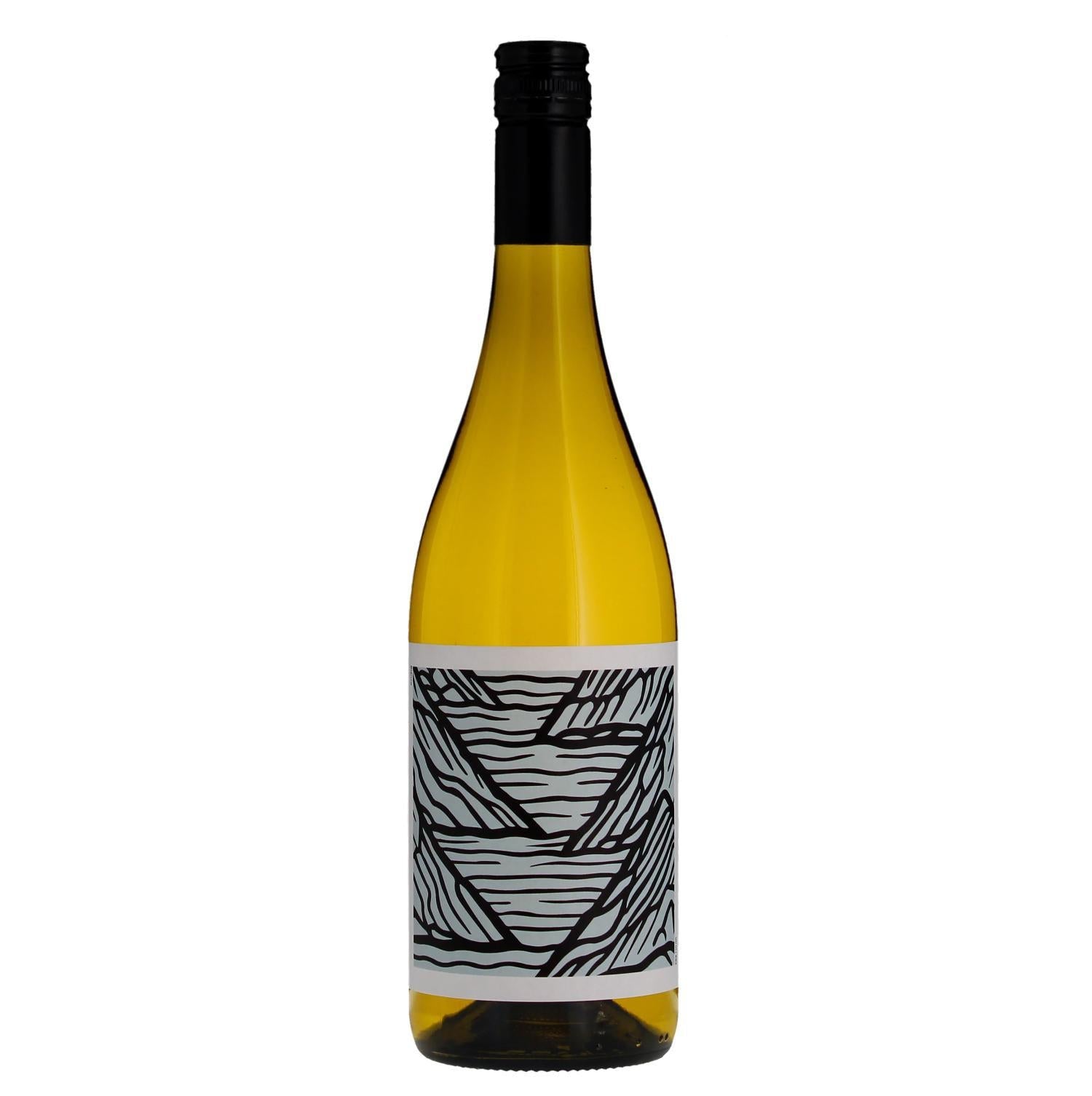 ABOUT THIS PRODUCT
Abruzzo
Grape: Trebbiano 
Biodynamic, organic, unfiltered, maximum result, minimum intervention.
Labels are designed by tattoo artist Michele Labbati with the idea of symbolising the connubial of sea and mountains, in a perfect Passionevino style.
Call it Passionevino House if you like!  Easy-to-drink everyday table wine, dry, high in acid, fresh and fruity!
You might also like
Relax. We haven't bugged your flip-phone – our state of the art recommendation engine noticed that people interested in the product above also like the products below.